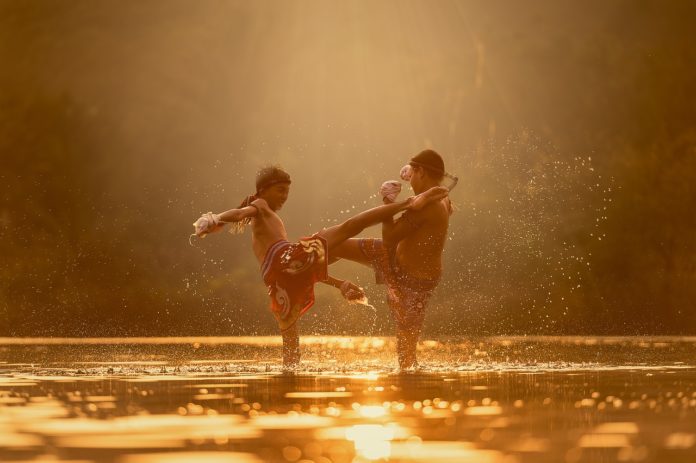 How much time and money you spend at an MMA gym will be determined by factors such as its location, the number of training sessions per week, and the trainers' expertise there. Prices at health clubs in large cities like New York and Los Angeles are likely to be higher than in smaller towns. Lessons in Brazilian jiu-jitsu with a world champion black belt will cost more than those taught by an amateur.
Many fitness centers provide a free trial session, so you may work out in their facility and see whether you like it before committing to a membership. Some gyms will allow you to use their facilities risk-free for a whole week before you commit to joining. Giving a gym your email address in exchange for their newest notifications is a terrific method to get their training information and deals.
How Much Do MMA Classes Cost?
MMA lessons can cost anywhere from $20 to $200 per hour, depending on the instructor's experience and where you live.
On average, a day ticket to train in a sport like boxing or Brazilian jiu-jitsu will normally cost $10-20 in the United States. If you want to work out regularly, most gyms will try to get you to sign up for a monthly membership for anywhere from $150 to $300. Depending on the facility's location and the quality of its instructors, some fitness centers will be more costly than others.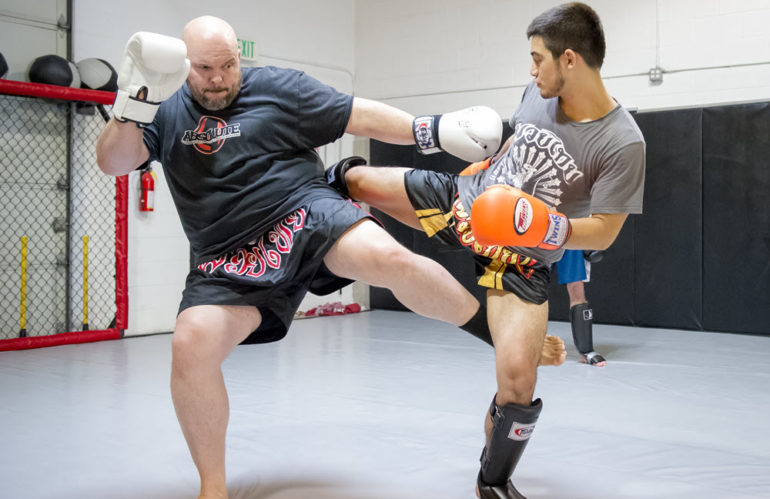 You may like the idea of taking as many courses as you want in a given week or month, or you might wish to combine different martial arts styles. If you discover that you're just interested in a certain aspect of a gym's training program, say, their boxing session, you may be able to pay a discounted rate to attend only that.
What are the costs of MMA classes/lessons?
A one-day pass to a drop-in class can run you between $10 and $20. Typically, you should expect to pay anything from $150 to $300 per month for access to limitless training. If you're interested in learning more about MMA, visit the website of a local gym (remember to ask if they offer a trial period at a discounted price).
What You Should Search for in an MMA Gym?
If you are looking for an MMA gym, there are a few things you should search for. The first is a qualified instructor. Make sure that the instructor has experience in MMA and is certified by a reputable organization. The second is a safe and clean environment. Look for a gym that has been cleaned regularly and has safety precautions in place. The final thing to look for is a good selection of equipment. Make sure the gym has everything you need to train MMA, including punching bags, mitts, and grappling mats.
What to Look for in MMA Lessons?
Self-defense courses are often included in a martial arts school's curriculum. On the other hand, kids may benefit from a studio that provides a wide variety of lessons because they can find the ones that help them develop the attention, strength, self-discipline, and confidence they need to succeed.
What is the best age to learn MMA Lessons?
There is no definitive answer to this question as everyone's physical and cognitive development is different. However, many people believe that the best age to learn MMA is between 8 and 12 years old, when children are still physically and mentally agile.
How long does MMA take to learn?
Generally, it takes at least several years to become proficient in MMA.
There is no one definitive answer to this question. It depends on the person's natural ability, dedication to practice, and how much they already know about martial arts.
Can I learn MMA by myself?
Yes, you can learn MMA by yourself. However, it is recommended that you seek out a qualified instructor to help you learn the basics of the sport.
MMA is a sport that involves a lot of physical training. It is possible to do some of that training without ever getting in the ring or cage, but it would be difficult to be a complete MMA fighter without fighting.