=
Ringside Body Snatcher is a unique teardrop shaped heavy punching bag that encourages proper form for fighting. It is also a perfect punching bag for developing muscles and delivering vicious punches.
It comes with a chain and Swivel included.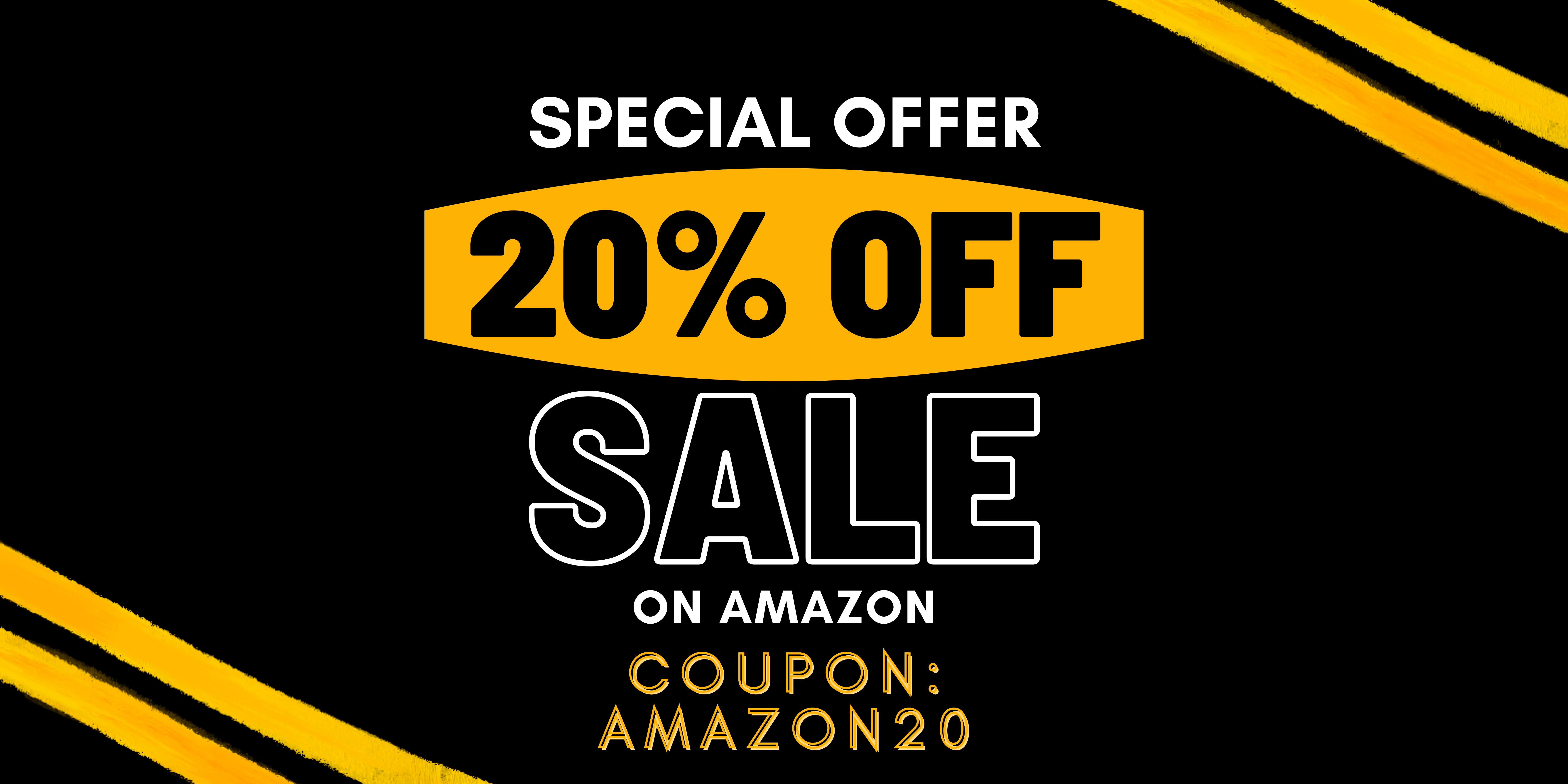 Read the complete review below…
Getting in shape can be a daunting task if you lack the right fitness equipment and resources. For fitness enthusiasts and boxing practitioners, it's essential to purchase a durable and reliable punching bag that helps you achieve your fitness goals while enhancing your skills.
Buy Ringside Body Snatcher Punching Bag
Having a Ringside Body Snatcher Boxing Bag can help you practice daily and prepare you for the big wins. This unique teardrop-shaped bag is durable and comprises a powerful construction to hold up even your most powerful punches. It's also quite soft and provides flexibility to the users while delivering vicious body punches.
We've aligned its pros, cons, and specifications of Ringside body snatcher punching bag so that you can see where this punching bag stands in the market. Let's jump to the guide right away!
Pros of Ringside Body Snatcher Heavy Bag
The Ringside Body Snatcher Boxing Bag provides long-lasting durability due to its flexible body structure. It supports different users while delivering and developing body punches for their practice sessions. It has a teardrop shape that measures up to 22″x 24″ and weighs up to 65 lbs.
Moreover, it comes with a chain and a swivel leather punching bag to provide quality and performance at the same time. That's why it leaves a lasting impact on its users and helps them enjoy a seamless fitness experience.
Suitable for Footwork and Punches 
Whether you're into MMA, boxing, or even Muay Thai, this punching bag helps you improve your footwork and punches. It has a perfect heavy body structure that can resists even vicious punches and practice kicks.
Hence, sports athletes and other fitness users can enjoy a great deal of time while practicing before their big day. It also has a softer touch that reduces the shock impact and saves the joints and hands of the users from any damages.
Develops Strength and Conditioning
This unique punching bag offers a smooth experience as it develops great coordination, strength, tone, and conditioning among fitness enthusiasts. It helps your body to stabilize punches and heavy kicks while improving the overall form so you can train better and harder.
It also encourages muscle building and aerobic workout so you don't have to go for another fitness gym equipment while training. It builds the muscles of your body and tones every bit of it to help you stay fit for a long time.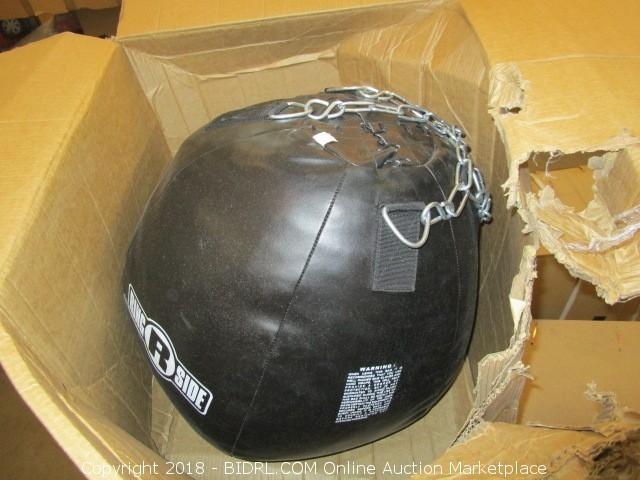 Buy Ringside Body Snatcher Punching Bag
Cons of Ringside Body Snatcher Heavy Bag
Although this bag provides great strength-building and muscle training, it still lacks specific characteristics for fitness trainers and boxing experts. It has limited capabilities and isn't suitable for experienced bodybuilders to perform heavy workouts.
FEATURES 
Unique Design– It has a teardrop-shaped body that makes it unique from others and provides support to fitness users.
Soft-Filled– The Ringside Body Snatcher Boxing Bag provides soft-filled for up to 65-70 lbs.
Durable Powerhide Construction– It has a strong body structure that can tolerate your most powerful assault.
Other Features– It measures up to 22″ x 24″ and includes a chain and swivel too.
Buy Ringside Body Snatcher Punching Bag
Ringside Body Snatcher Heavy Bag: Should You Buy It?
The Ringside Body Snatcher Boxing Bag generates great accountability and reliability for your heavy punches and kicks. If you're a boxing enthusiast or a fitness fanatic, this punching bag can help you improve your body form and conditioning for exceptional performance.
Definitely!
Overall, this unique-shaped punching bag motivates users to train for their next fight or prepare themselves to win against their opponents. The bag is also affordable and provides great value for your money.
So, if you're also looking for a piece of flexible fitness equipment for your home practice session, the Ringside Body Snatcher Boxing Bag is where your search ends.