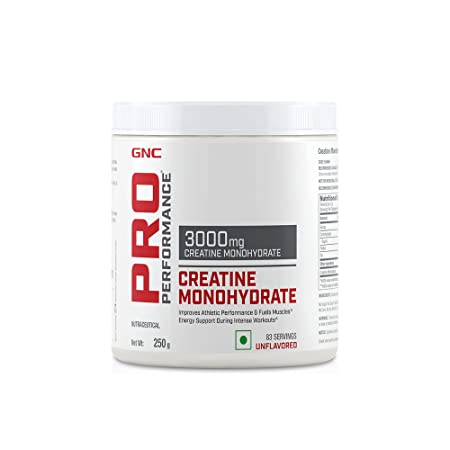 You're definitely familiar with GNC if you live in the United States. The supplement behemoth has over 5,000 stores in the United States, as well as locations in over fifty other countries.
There's a good possibility you already get your supplements from GNC, but if you're anything like me, you're hesitant to buy the generic, in-house brand supplements. Is GNC's creatine comparable to brand-name creatine? Is it less expensive? Is it possible that their creatine is superior? I examined it very closely.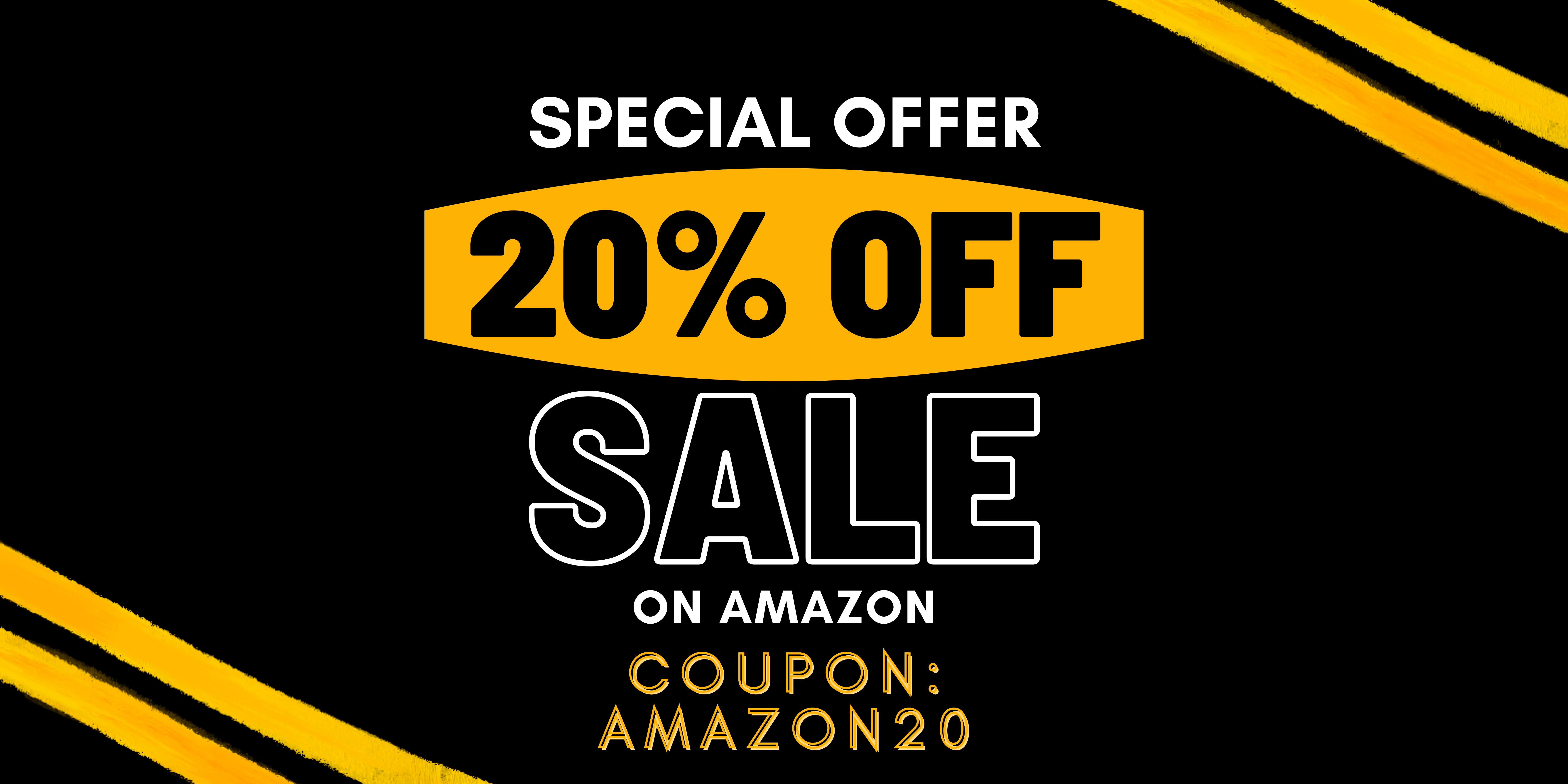 Buy GNC Creatine Monohydrate Supplement
Ingredients in GNC Pro Performance Creatine Monohydrate 5000
There is only one ingredient in this product: creatine. GNC has chosen creatine monohydrate, which is the most popular and well-researched type of supplement, and you get five grams each serving. No artificial or natural flavors, sweeteners, or anti-caking agents are used. It's just pure creatine.
Benefits & Effectiveness of GNC Pro Performance Creatine Monohydrate 5000
Creatine has been linked to increased muscle hypertrophy (because it draws water into the muscles), as well as greater power output, physical endurance, and possibly some mental benefits.
As previously said, creatine monohydrate is usually a decent choice when looking for creatine, albeit some may be dissatisfied that it is not micronized. Micronized creatine disperses a little better in water and is less likely to form a small pile at the bottom of the shaker. For most people, this is unlikely to be a deal-breaker.
GNC manufactures all of its products in facilities that follow certified Good Manufacturing Practices (cGMP). That means they must follow FDA regulations in order to ensure product purity.
Many customers like their supplements to be third-party tested, and many companies hire organizations like BSCG or Informed-Choice to do additional tests to ensure that there are no contaminants or forbidden ingredients in their products. When I contacted GNC, they indicated that while they occasionally collaborate with HFL Sports Science on third-party testing, they couldn't guarantee that this was the case with Creatine Monohydrate 5000. For most people, this is generally not a major deal, but competitive athletes may be concerned.
GNC also claims on its packaging that this product is gluten-free, soy-free, dairy-free, and corn-free, a claim that many creatine businesses can't make because their products are processed in allergen-infested facilities. That could be excellent news for athletes with severe allergies, however, it's worth noting that peanuts, tree nuts, fish, shellfish, and crustaceans aren't mentioned.
For me, the most aggravating aspect of this product is the packing. The lid is small — approximately the size of the bottom of a coffee cup — and reaching into the tub to obtain the scoop is difficult, especially when you're running low.
Buy GNC Creatine Monohydrate Supplement
GNC Pro Performance Creatine Monohydrate 5000 Price 
For $44, you may get 500 grams or 100 servings. This works out to 44 cents per serving or $8.80 per gram of creatine.
For the in-house brand of America's biggest supplement store chain, I was expecting pretty cheap creatine, but that's more expensive than I expected.
The Takeaway
The actual advantage of this creatine over many other similar products is that it is allergen-free. The packaging is obnoxious, and it isn't inexpensive, but the business claims it is free of many common allergies, which may be beneficial to some consumers.
$0.44 per serving GNC Pro Performance Creatine Monohydrate 5000.
PROS 
Certified GMP (Good Manufacturing Practices) No artificial ingredients

Gluten, soy, and a few other allergies are not present.
CONS
Expensive

It's possible that it hasn't been tested by a third party.

Packaging is aggravating.
Buy GNC Creatine Monohydrate Supplement
Is GNC Creatine Monohydrate good? 
Yes, GNC Creatine Monohydrate is a good option for people who want to increase muscle strength and size. According to WebMD, Creatine is an amino acid that helps to increase energy levels, build muscle, and improve performance during high–intensity exercise. Additionally, the National Institutes of Health's Office of Dietary Supplements states that Creatine Monohydrate is a safe and effective supplement for improving physical performance.
Is creatine monohydrate worth taking? 
Yes, creatine monohydrate is worth taking because it has been scientifically proven to increase strength, power, and exercise performance. According to the National Institutes of Health, "Creatine monohydrate is the most effective ergogenic nutritional supplement currently available to athletes in terms of increasing high-intensity exercise capacity and lean body mass during training" (Source).
Additionally, studies have shown that taking creatine monohydrate can improve muscle mass, strength, and exercise performance in athletes (Source).
Is GNC a trusted brand? 
Yes, GNC is a trusted brand. It has been in business for over 90 years, providing customers with access to a wide range of health and wellness products. According to Consumer Affairs, GNC has earned a 4.1/5 star rating from over 3,000 reviews and a 95% customer satisfaction rate.
Additionally, GNC has been awarded the National Sanitation Foundation (NSF) certification for manufacturing, packaging and distribution of dietary supplements, demonstrating the company's commitment to quality and safety. (Source)
How much is creatine at GNC? 
Creatine prices at GNC vary depending on the type and brand. Generally, a 300 g (10.6 oz) container of GNC's Total Lean Creatine Monohydrate powder costs around $19.99. According to GNC's website, the powder "supports muscle strength, power and performance" and "contains 5g of pure Creatine Monohydrate per serving." (Source)