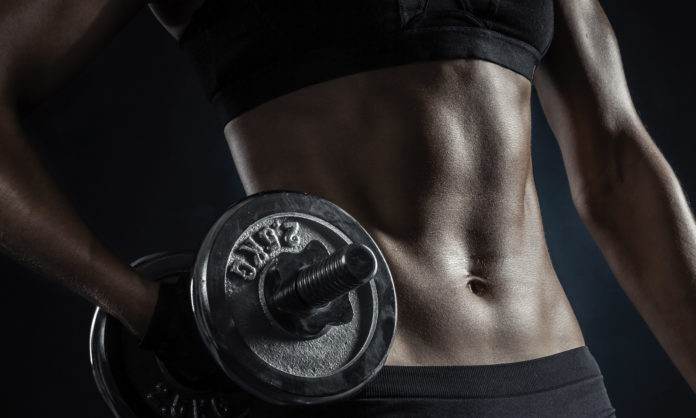 Everything you need to know about the best physical fitness trends to follow this year. Keep reading for interesting insights from United States survey conducted by American college for sports and medicine.
American College of Sports Medicine (ACSM), just like the previous years, has come up with the latest trends and fads taking place in the fitness world in 2020. The study includes a precise survey of the latest trends as described by thousands of fitness professionals around the globe. The survey opens a window to the near-future US fitness trends and technologies in the fitness industry, to develop better business plans and strategies.
Keep reading to find out the craziest US sports and fitness trends that took the lead in the year 2020. 
Wearable Technology Takes the Lead
No doubt this smart enough technology has all the rights to be in the leading stance for the last five years. All the wearable smart devices including heart rate monitors, fitness trackers, smartwatches and GPS trackers make wearable technology the number one trend of the on-going year. 
See What's New In Fitness Technology
High-Intensity Interval Training (HIIT) Remain Popular
HIIT-one of the best workout training that took a height in the last couple of years-is yet the second most popular trend of 2020. The training pertains to small intervals of high-intensity workout and low-intensity activity or rest. Many gyms and institutions have incorporated this training technique at the individual as well as collective (group) level.  
Source: Urban List
Group Training Make Exercise Fun
The trend of group workouts or group training has gotten quite famous in the last few years. Group training is actually a subtle way in which trainers motivate and instruct people to achieve their fitness motives. The leaders here play a prominent role to bring out the best in each individual to achieve the goal he/she is thriving for.
Check Out Latest Group Training Equipment
Training With Free Weights Take Toll
In the past years, strength training was one major trend in the fitness world but later, to make it more specific, it was shrunk to training with free weights.
Free weight training includes any of the training involving weight training by the help of barbell, dumbbell, kettlebell or medicine ball too.
Healthcare Experts Get Fitness Training
A lot of people focused on a technique named as kinesiology which, in fitness terms, means getting professional in different healthcare fields like personal training. Healthcare and fitness experts are now getting professional training and are expected to be credible enough in order to be a part of any fitness organization. Hence personal training got a whole new and major trend in the ongoing year. 
Exercise Is Medicine -The New Way to Live
Exercise is Medicine (EIM) is a practical approach towards a healthy and active lifestyle was made in the recent year and it was so adored by the people that it later became a campaign named "Exercise is medicine". The campaign implicates healthcare providers and doctors to teach and aware people of the health benefits of physical activity. Healthcare providers can also recommend their patients to get adept fitness training from certified fitness professionals. It was on number 13 in the survey conducted in 2018. Now it has jumped to 6 in the survey conducted in 2020.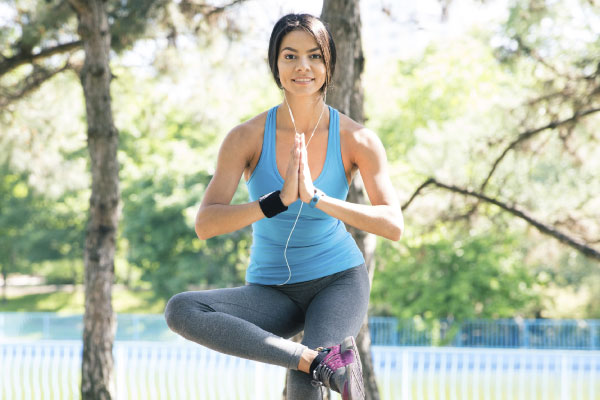 Source: Woman this month magazine
Body Weight Training Becomes Prominent
Body weight training is super beneficial when it comes to fitness and body toning and the best part is you don't need heavy machinery or gym equipment to carry out bodyweight training. With site-specific exercises and targeted body toning, it is a reasonable approach to get your basic fitness goals on the go. This training, due to its affordability and positive results, is getting a prominent position in the healthcare industry. This trend was not a survey trend option before 2013. But since the emergence of solo professionals on internet, it is clearly seeing an uprise.
See What's New In Body Weight Training
Specially Designed Fitness Programs For Older People
More and more concentration is driving towards creating better health and fitness programs for aged people. It is a great initiative to create awareness and insight into older individuals to lead a healthy and active lifestyle. A lot of age-specific workouts, fitness regimes and physical activities are introduced in the fitness centres to aid older people towards a better life.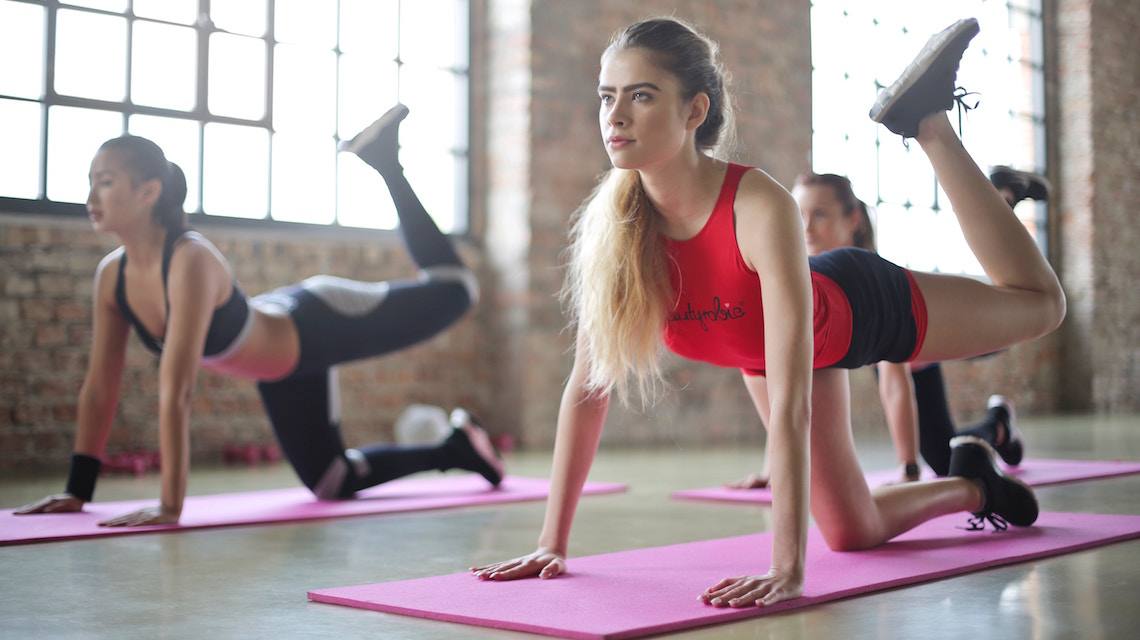 Source: The Chia Co
Wellness Coaching 
Health/Wellness coaching is an admirable trend and is getting a lot of attention lately. In the trend, you hire a wellness coach that studies your long-term and short-term goals, lifestyle, needs and your idea of a perfect body. He then designs the perfect strategy for you to achieve your fitness goals with proper guidance and motivation. 
Employing Certified Fitness Professionals
Unlike the previous times -when healthcare, especially fitness training, was not given the due attention that it required- many health and fitness institutes are now providing certified courses. The fitness instructors should be professionals with verified certification preferably from CIMSPA (Chartered Institute for the Management of Sport and Physical Activity). This trend is witnessing an uprise lately.
See What's New In Fitness Training
Bottom-line: What's Next in US Fitness Trends?
World goes mobile. Flexibility rollers are in, personal training programs are seeing the most growth in the last two years, and fitness technology is going HUGE!
What's in it for you?
If you are launching a fitness program in United States (US) this year, or if you are creating a device within the fitness technology domain, then this is the right time to launch it. The world is already ready for fitness innovations and ready to put money on the table.
If you are a fitness machine creator such as fitness rollers, fitness machines and equipment, then they are also in high demand in 2020 because of the Work From Home scenario and the closure of gyms.