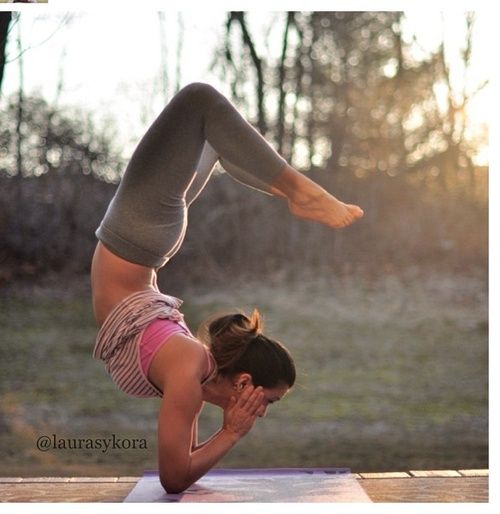 Not all yoga mats are the same. Some yoga mats have different designs, some are just versatile, and some have just not the right features for bringing out the yogi in you.
So, if you are looking for a comprehensive list of Yoga mat alternatives,  then you are at the right place. Check out these yoga mat alternatives and make sure that you know what to use next time you run out of them.
Rolled up Towels
If you have run out of a reasonable yoga mat or your yoga mat has turned into a worn-out piece of crap or you're simply bored of your existing yoga mats whatsoever, you can always find alternatives to kill the boredom.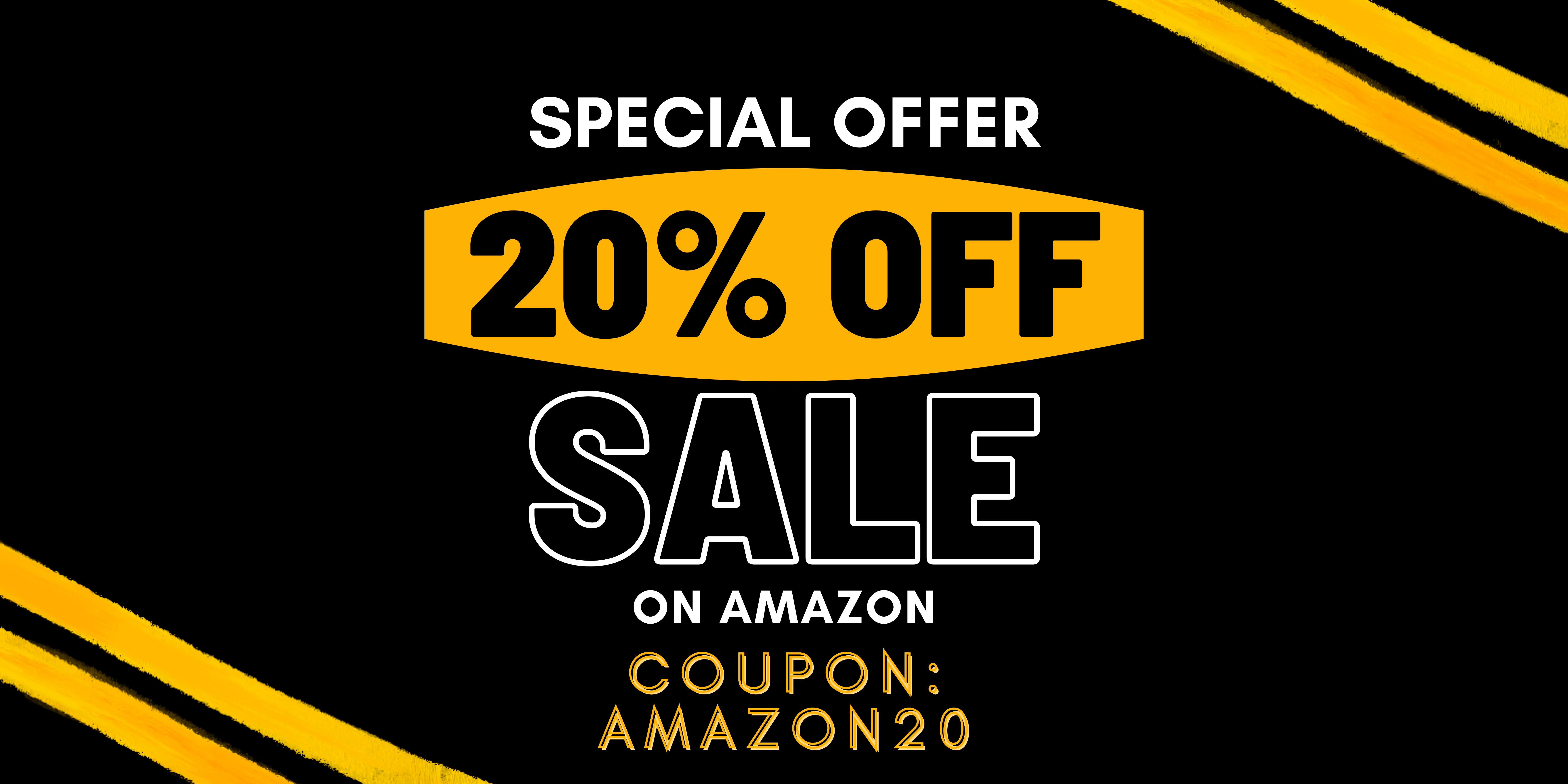 And in the case of yoga mats, rolled up towels will prove to be a practical option. Towels are credible in soaking up and minimize moisture and keep you firm while you move your body through the yoga moves. The soft and comfortable fabric of the towel will make sure you don't get irritated amid your workout. 
Rolled up towels are easily available, easy to use, washable and convenient or in simple words one of the best yoga mat alternatives to exist.
Gloves and Socks
You can also use good quality, high-grade and thick enough gloves and socks in place of yoga mats. 
If you're on a bare floor with nothing to resist your movements during the yoga, socks will give you the required friction to perform the yoga moves comfortably. And similarly, the sitting or lying down postures where you need to put your hands on the ground, your gloves will be there to help you. 
Check Out More Gloves & Socks Variety
But the choice of gloves and socks is very important in this case. The regular linen or cotton socks won't do any good in this case. You will be needing rubber gloves and 100% cotton or rubber-soled socks to make your moves easy and avoid any possible risk of injury.
Carpets
Carpets make another great yoga mat substitute for people who are too lazy to get up and hunt for some towel or gloves. You don't have to dig in your closet and find anything, just get your lazy self up, stand on your lounge or room carpet and start your meditation exercises. 
Check Out Yoga Mats & Carpets On Amazon
You can also count your rug as a piece of carpet and avail it as your yoga mat. Carpets or rugs have an inner material that is a blend of plastic and fabric or sometimes rubber which gives it a non-slipping grasp of the floor. And the outer material is usually cotton or a similar clothing material that soaks sweat and prevents sogginess while the activity.
Wood Floor
If you're out of any of the above-mentioned equipment and still dying to do your yoga at home, the easiest option for you is your wooden flooring. 
Check Out Wooden Floor on Amazon
Wooden floors provide excellent grip so you can perform your yoga without the risk of slipping. You would be familiar with many wooden bamboo yoga mats available in the market. These wooden mats are much liked by yoga lovers as they are super trendy and comfortable. Wooden flooring works the same and you have an amazing yoga mat alternative to the rescue.
Wooden floors having a vinyl finish are the most suitable for doing yoga. Vinyl floors have a blend of plastic and wooden material so they are better to provide friction and assist you in your yoga
Bath Mats
Bath mats are pretty much the same as the rugs or carpet except a few things changed but whatever the constitution and material are, both are considerable when looking for a yoga mat alternative. 
Check Out More Bath Mats On Amazon
You can use bath mats as a yoga mat without any hassle. Bath mats are specially designed to resist any slipping or falling as they are placed just in front of the shower room or the bathtub. The uses of bath mats are two folds and both make them the perfect fit for yoga mats. They avoid slipping or falling and they soak extra water dripping from the body. So if you use your bath mat as a yoga mat you will be standing firm all the way through your yoga and secondly, any sweat that comes along your way will be wiped out by the fabric of the mat.
Woven Blankets
Last but not the least, blankets are also one out of the box options to use as yoga mat substitutes. Make sure to opt a woven blanket for your yoga purpose as they are the most adequate for yoga poses.  
Check Out More Yoga Mat Blankets
Blankets provide cushioning effect to your elbows, knees and back while you perform those hard yoga moves. You can adjust the thickness by folding or unfolding your blanket and you can also roll your woven blanket into a rolled-up pad to support your back and neck. Woven blankets are versatile substitutes of the yoga mats and are present in almost every single house so they are exceptionally easy to find.
You don't even have to worry about the size, length or width of the blanket. Mostly the woven blankets are big enough to accommodate a single person easily. Or if you're finding it too big for yourself you can fold it to make it adjustable.
Yoga Mat vs Gym Mats vs Exercise Mats: Which Ones To Choose?
FAQs about Yoga Mats You Should Know
---
What are Yoga Mat Alternatives for Travel?
If you're traveling somewhere and looking for something compact as a substitute for a yoga mat, you can try these 3 things to help you with the limited space.
Microfiber Towels
These towels are great for traveling purposes. They contain elements of microfiber, cotton, and sometimes acrylic to give you enough yoga vibes. So, if you're running out of luggage space, roll or fold these towels and put them in the side pocket of your traveling bag or even your handbag. They are very flexible and require less space than yoga mats. 
Yoga Mat Lite 
If you're really looking for the exact substitute for a yoga mat, try the traveling version of a yoga mat. The lite one can give you the same feel and touch of a yoga mat while practicing yoga. It's an ideal choice for travelers as it's as light as a piece of fabric and also easy to fold. 
Light Woven Fabric
You can also try a small woven piece of fabric to help you complete your yoga sessions while traveling. A handspun, stretchy, and lightweight fabric is the best option for adventurers and busy travelers as it doesn't require hard washing and is very affordable.
Check Out More Yoga Mat Blankets
---
Can you do Yoga without a Yoga mat?
It's good to do everything in the right way, such as using a yoga mat that provides support to yogis and gives them the freedom to practice for hours. However, it's not the only way to do yoga. If you're looking for cost-friendly alternatives to a yoga mat, you can try rolled-up towels, woven fabrics, and anything handy that is frictionless and safe to use as a replacement for a yoga mat.
What are Alternatives to Exercise Mat?
Most people prefer doing exercise using a mat but, it's not essential to have an exercise mat at all. You can try different alternatives for the same purpose if you don't feel like using a mat. Here's a list to help you out. 
Grass Lawns
The grass is always greener for exercise and the best option to exercise in the open air. If you're a morning person, you can use your garden or grow your own grass lawn to exercise daily while breathing fresh air. 
Mattress
If you're doing online fitness workouts or prefer working out at home, you can try a firm mattress for a quick workout session. The mattress provides comfort and can be a great option for people with back pain. 
Wooden Floor
A wooden floor has a smooth surface, and they are perfect for heavy workouts. They provide better grip and balance while exercising. With a floor like that, you would never need an exercise mat at home or your preferred workout setting.
Check Out More Yoga Mat Blankets
Final Word
We hope you now have enough yoga mat alternatives to try your yogi workouts without problem. If you have any other alternative that you would like to share with us, then please do so through the comments below. We are always looking for new ideas that can help us give more information to our users.
Moreover, you can also write a guest post on our blog if you have a topic around yoga mats and exercises that can't be covered in a single comment. Until then…
Cheers!