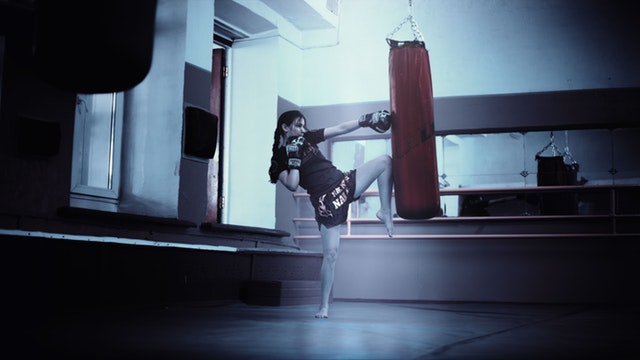 If you are looking for a punching bag that you can use for your home gym workout, then Everlast is the way to go. Everlast offers tons of benefits over other punching bags available in the market because of its repute.
It is already a market leader as more people now prefer Everlast punching bags than others. Similarly, it offers great value for the money. Why Everlast punching bags are great for business, that's what we are going to discuss in this article.
Everlast Punching Bags that you can buy online:
All these boxing bags are available online and you can easily use any one of them for your home.
Best benefits of everlast punching bags
Let us learn the advantages of buying an Everlast heavy bag for your home gym.
Better quality than other punching bags
Everlast is already a market leader. It offers all three types of punching bags including heavy punching bags, speed punching bags, free standing punching bags. All these heavy bags are of high quality because of the material Everlast uses. Most everlast bags are made of high quality vinyl that is stretchable, water proof and weather proof. However, Everlast also offers leather punching bags that are a brand in themselves.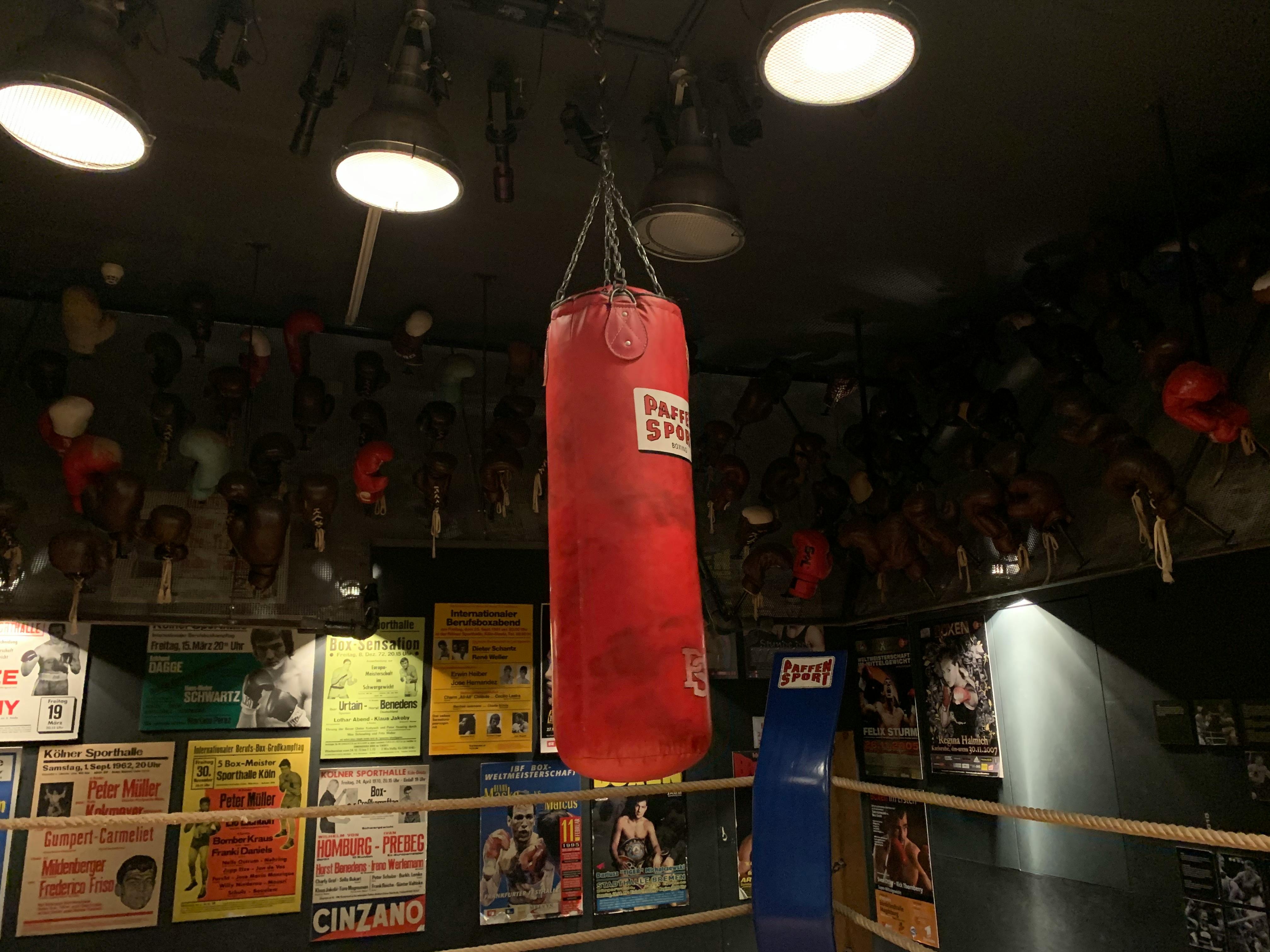 Check Out More Everlast Punching Bags
Easy to use with stand
Everlast punching bags can be hanged to a ceiling, to a wall, or even used with a punching bag stand. In fact, self-standing punching bags by everlast are pretty famous around the world. These free standing punching bags have a weighted base that protects them from falling. If you are looking for a punching bag that is easy to use outdoors than everlast standing punching bags is what you need.
Strong build quality
No one can deny Everlast's build quality. Youc an easily differentiate an everlast punching bag from an average punching bag through its design, the layered stitching, and the shine. Even if ruptured, Everlast bags have an inner layer that keeps the bag from splitting open. This also helps the user to easily fix the punching bag with a layer of tape on top. This is simply not available in most other punching bags available in the market.
Brand name
Since Everlast is a market leader, it care for its value. If for some reason, people get faulty bag from Everlast or from one of its distributors, they can easily return it directly to Everlast and get a better one in return. This is what we call the brand values. This is something that not many have in the fitness industry and Everlast shows the prowess.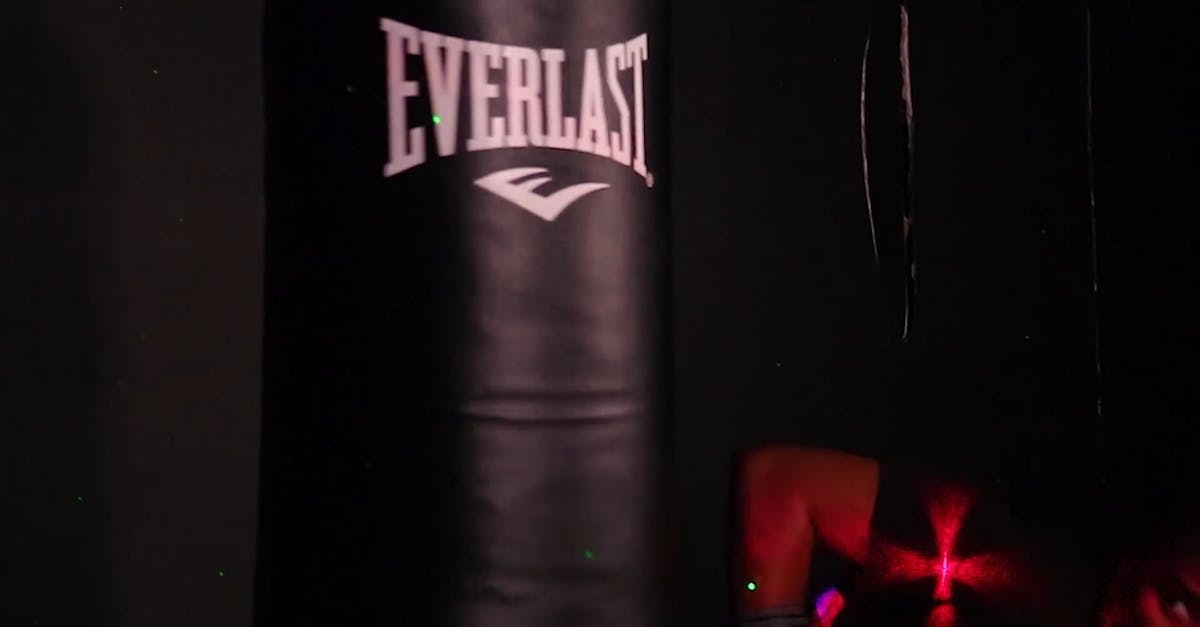 Available in multiple weight index
Whether you are looking for a 40lbs punching bag, 80lbs punching bag or 120 lbs punching bag, Everlast offers all sizes. Because it understands that each user is different and that each user wants a separate weight index to workout with, everlast has designed specific punching bags for everyone.
On top of that, these bags can easily with stand tough times because of their toughness and durability.
Lower in cost
The best part? Everlast punching bags have market competitive prices. So if you compare punching bags on Amazon, you will find that most Everlast punching bags are available for far less than the cost of other punching bags. This is why people prefer Everlast. It is a known brand, it has lower prices, it has best quality, and it offers impeccable customer support.
These are some of the reasons that makes Everlast heavy bags a force to reckon with.
You can use Everlast punching bags for the following drills:
Casual heavy bag workout
Fitness workout
Heavy weight drills
Kicks and punches on heavy bag
MMA workouts
Muai thai punching bag workouts
Outdoor fitness punching bag workouts
Since everlast punching bags are low cost you can buy both a heavy bag and a speed bag to improve your efficiency and reflexes at the same time.
Most people prefer to keep both the punching bags in their homes because they are a perfect combo for strength and performance. So, in short, everlast punching bags have multiple benefits.
Check Out More Everlast Punching Bags
Bottom-line: Should You Buy Everlast Punching Bags?
It depends on your needs. If you already have a punching bag then that's fine. However, if you need a punching bag that can take a hit, doesn't get ruptured easily, is perfect for fitness workouts, then Everlast punching bags is the way to go. All everlast heavy bags are tested and certified for strength.