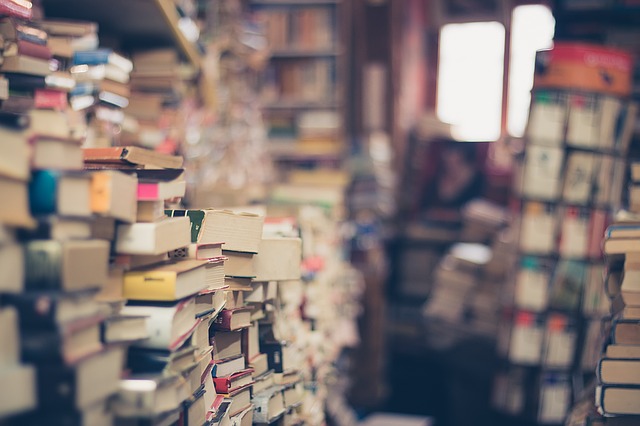 I still remember the first time I stumbled upon a few youtube videos of people doing parkour stunts and I was surprised that these people exist in our world. To be honest, I didn't even know the name of the sports at that time. Later, a stranger in the gym (who later became my co-founder for Parkour community) told me about the name of this sports. That was the day when I became truly interested.
But parkour is nothing without books. Books, videos, tutorials, and real practice help better in learning parkour moves.
Many people have written books on parkour and the first book on this topic was 'the natural method' by George Hebert. This led to the course design by Raymond Belle, who later taught it to his son and his friends.
But the first book was too complicated to be understood by a single person and that's why people have tried to add their own interpretations, more depth to the topics.
You can read the best parkour books for improving your skills and increase knowledge about the discipline below.
List of Parkour Books to improve your knowledge
Here's a list of the most informative books to read about Parkour to learn about its history, tutorials, and experiences of other traceurs.
This is a complete guide for beginner parkour enthusiasts. Those who don't know anything about exercise, worry not! This guide is made with you in mind. It incorporates all easy training methods so you can advance quickly and seamlessly. The complete guide for parkour and free running supports basic moves. If you are already an advanced parkour trainer then this guide won't help you much. Instead go for another parkour book.
Consider the ultimate parkour and free running book as an introduction to the sports. It not only provides tutorials and trainings for parkour beginners but also sheds light on its history. How it came to be what it is, who were its actual founders, and why the need for parkour emerged… these things are available in this parkour book in detail.
If you want to remove all the fuss and get directly to parkour and free running training, then this handbook will be an ideal choice for you. It removes all the gimmicks and directly takes the reader to the parkour gym. You start by learning from basic parkour moves through pictures and descriptions and then advance to the more complex tasks.
The best thing about this free running handbook is that author has tried to cover each and everything in greater depth. In the end, you aren't left with any unanswered questions.
This is a basic guide for parkour lovers. It covers the basic exercise drills, parkour moves, and explains the reason behind its creation and adoption. The book doesn't cover advanced moves because its core focus is on survival. Those who have read the history know that the purpose of parkour was to add escape techniques to military training, and that's what this guide does.
The parkour strength training book is a wholesome experience for a traceur. It covers the regular drills for fitness but also sheds light on the types of parkour obstacles to use. With the help of the book, you can also design your own obstacle course. Apart from the trainings, it also provides information about common faults and errors that plague parkour beginners.
You can call this book a documentary instead of a parkour tutorial handbook. It isn't a guide that you would want if you are doing parkour for the first time and need an instructional material. But if you want to know about its history, reasons, and why people do parkour? Then this book is for you. The author tells a narrative story of how parkour emerged and discusses the reasons behind it.
This book is a detailed insight into the history of parkour, culture, techniques, and experiences. The author is a professional athlete and has gathered information about this art form after visiting multiple countries. This guide provides tools for practitioners at all levels. The books is a work of charity and all the proceeds will go to building the infrastructure in South Africa.
These were some of the best parkour books for beginners and advanced traceurs. The books are a mixture of tutorials, history, and experiences.
Have we missed a book on parkour and free running? Then let us know by commenting about it below.