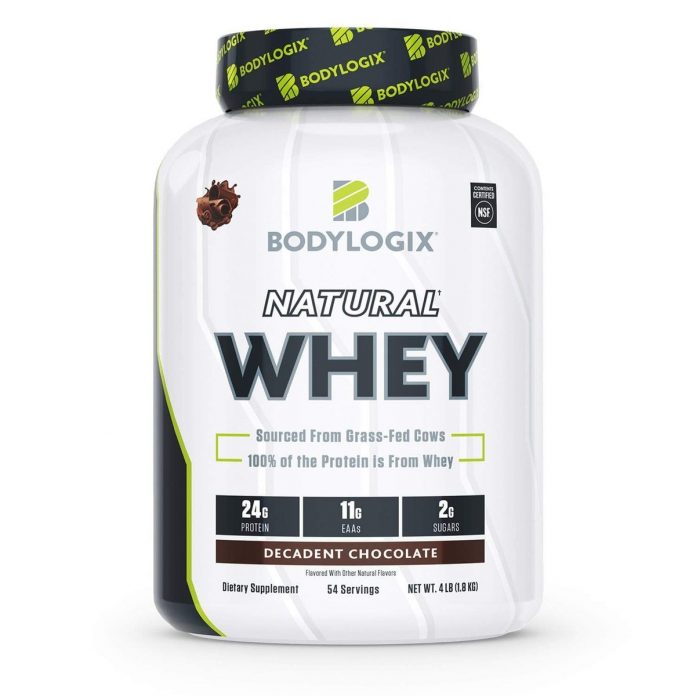 The new Natural Whey powder is offered on the market by Bodylogix. The firm itself was founded in 2009. Bodylogix has as a motto of "Clean. Trust. Performance.". Generally, the supplements and protein powders are not very natural or clean. Therefore, any customers are drawn to the "Clean" element of the brand, which Bodylogix characterizes as "non-GMO, gluten-free, and manufactured in a peanut-free facility."
They offer a limited selection, however, they do carry the most common fitness supplements, such as pre-workout, creatine, glutamine, and various protein powders. We chose the Vanilla Bean flavor of their "Natural Whey," which is made from grass-fed cows and packaged in a container made entirely of recyclable plastic, which was a lovely touch. It only added on to show that the company lives true to its tagline. Let us have a look at the nutritional information.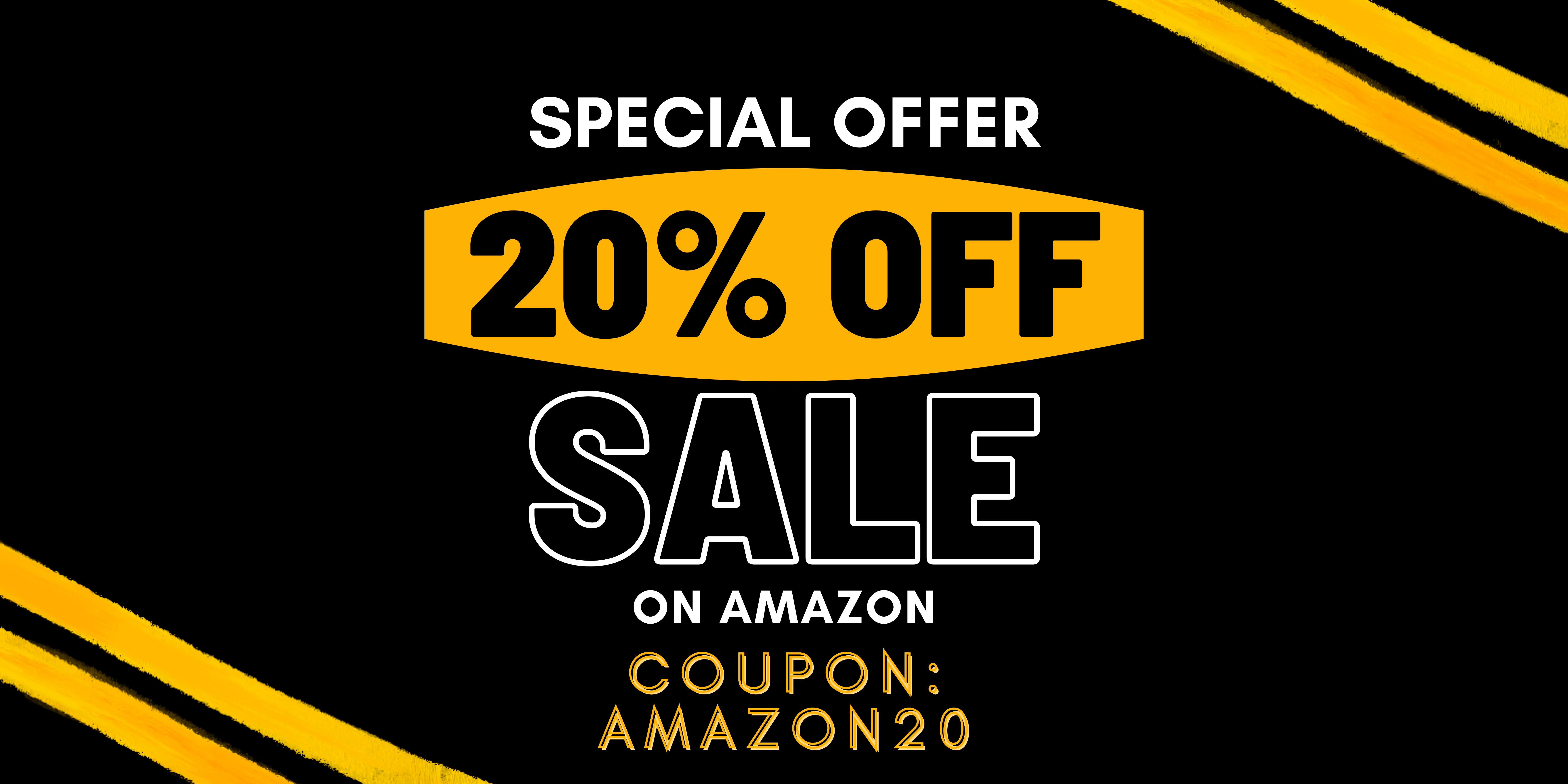 Buy Bodylogix Natural Whey Protein 
Each scoop of Bodylogix Natural Whey has 130 calories, with 24 grams of protein, 3 grams of carbohydrate (2 grams of sugar), and 2.5 grams of fat (0.5 grams of saturated fat).
That is a touch higher in fat than your average whey protein blend, but it is also pretty high in cholesterol: one serving has 75 milligrams of the stuff or 25% of the daily recommended dose. However, it has a low salt content (3 percent of the RDI) and is in the center of the calcium and iron ranges, with 10 percent and 2% of the RDI in each scoop, respectively.
Let's learn more about this supplement in our complete Bodylogix Natural Whey review.
Ingredients in Bodylogix Natural Whey Protein
Because this is a whey mix, it has a bit more fat and carbohydrates than an isolate. Whey protein concentrate is the first constituent, followed by isolate, and finally hydrolyzed whey.
Natural flavors, soy lecithin, xanthan gum (a thickening and stabilizer produced from maize, soy, or wheat), and stevia leaf extract are the next ingredients.
Benefits of Bodylogix Natural Whey Protein
Bodylogix Natural Whey contains no artificial flavors, colors, or sweeteners, but it does include soy, making it less "paleo-friendly" than other natural whey protein powders on the market. The soy lecithin, on the other hand, should increase the mixability.
It has a larger fat content than many other whey protein mixes, but because this is grass-fed whey protein, that may be a positive thing. Because the health advantages of grass-fed whey are primarily restricted to fatty acids, there is a case to be made that if you are paying extra for grass-fed whey, you should go for the fattiest whey you can find.
Buy Bodylogix Natural Whey Protein 
Soy lecithin, lactose from whey concentrate, and xanthan gum, which can cause flatulence in some people, are the only components in this product that are problematic. Some wheys include digestive enzymes to aid with digestion, but Bodylogix does not, so if you have trouble stomaching gum, soy, or lactose, you might want to avoid it.
Price of Bodylogix Natural Whey Protein
I bought a 30 dollar container with 1.85 pounds of Bodylogix Natural Whey powder. This works out to $1.15 per serving or 4.8 cents per gram of protein.
That is not just a bargain for grass-fed whey; it is a bargain for any whey. A whey combination with a lot more artificial additives, Optimum Nutrition Gold Standard, costs 4.3 cents per gram of protein.
The average price of Bodylogix Natural Whey Protein powder is around $30 per 25 serving powder bottle.
Taste of Bodylogix Natural Whey Protein
I sampled the Vanilla Bean taste, which was pleasant and light. It did not quite reach the heights of chemically flavored proteins like Optimum Nutrition's Vanilla Ice Cream, but it is an adaptable protein that should blend well into everything from smoothies to oatmeal to yogurt.
Can You Mix BodyLogix Easily?
For a grass-fed, all-natural protein powder, this blends nicely. There were no clumps to be found. The mixability surely adds to the pros of the product. 
PROS
Affordability and ease of access

This recipe has no artificial sweeteners or flavors

Blends well 

Suitable for Vegetarians as well
CONS:
Soy and lactose are present.

Cholesterol-raising

There are no digestive enzymes.
Final Verdict
I do not mind that this is one of the cheapest grass-fed whey protein powders I have ever seen, therefore I do not mind that it has soy, lactose, and gum, which the "all-natural" crowd sometimes shuns. If you can tolerate them, this is an excellent, low-cost protein powder for those who wish to avoid artificial chemicals in their diet. It delivers to the expectation of being natural and safe.
We hope that you liked our take on the Bodylogix Natural Whey review. The why is great for anyone irrespective of their food affinity.
Buy Bodylogix Natural Whey Protein 
if you have something to add to our review about Bodylogix Natural Whey Protein, please tell it to us in the comments below or simply email us. We are always looking forward to your responses in emails.
Cheers!