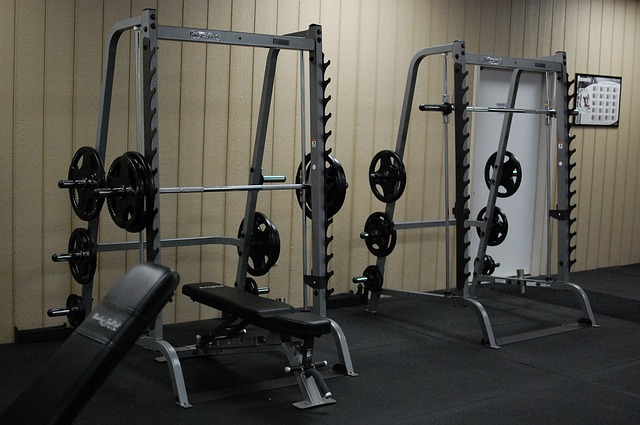 =
It is not uncommon for commercial situp benches to cost twice as much as the basic situp bench. If you get one for home usage, you will undoubtedly enjoy it for a long period without experiencing any issues.
What is a Commercial Sit-up Bench?
A commercial sit-up bench is a more advanced form of a regular ab bench that is mostly used in commercial gyms. This implies they have a larger weight capability, a more sturdy frame, and maybe more adjustability.
Here are some of the best Commercial Sit-Up Benches that you can use for ab, chest, and back workouts at home or office.
XMark XM-7608 Adjustable Ab Commercial Sit-Up Bench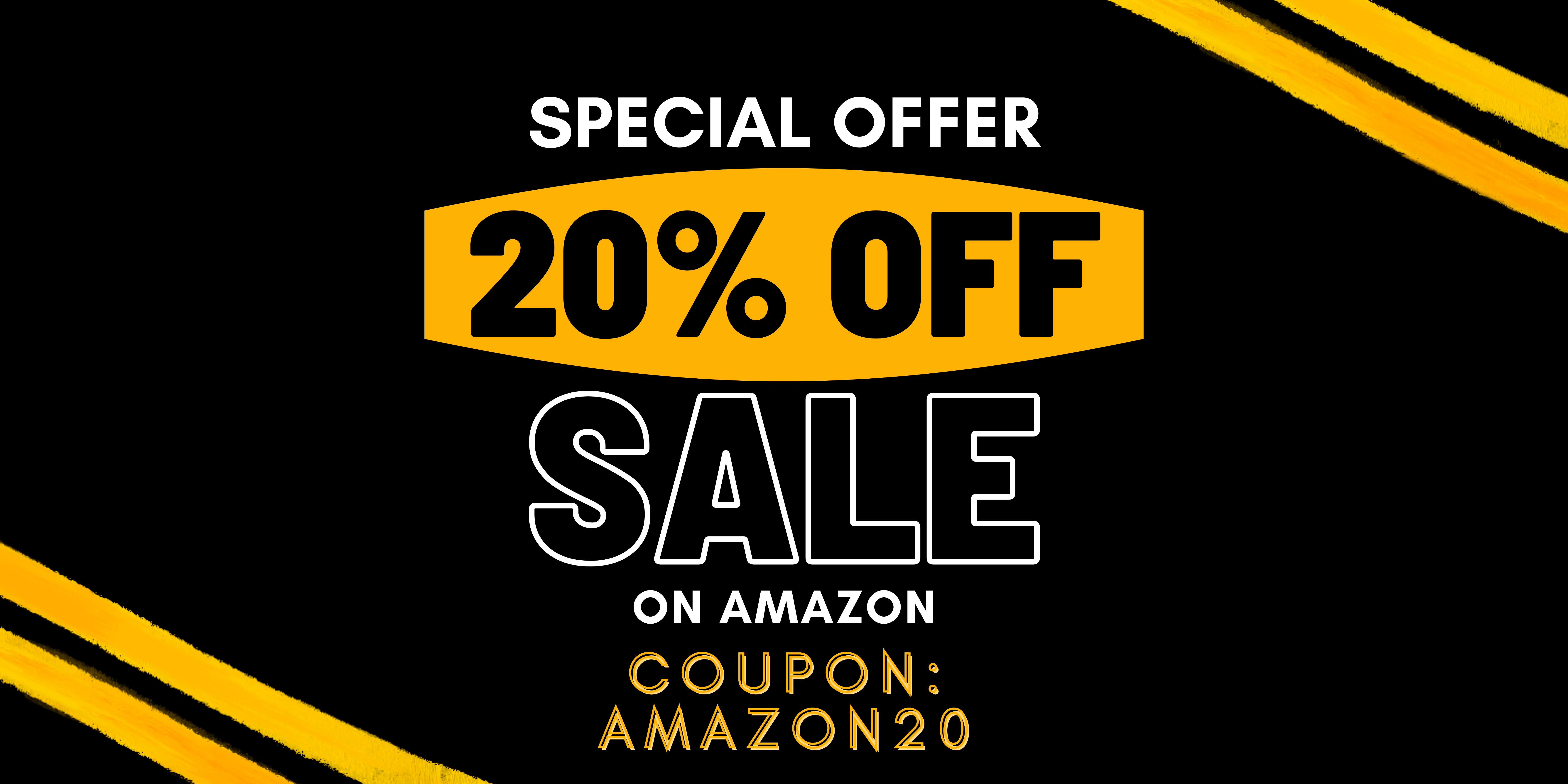 The 43-inch long rail on the XM-7608 adjustable sit up bench allows for 12 different decline settings. It is appropriate for both beginners and expert athletes. With the assistance of a pop-pin, you may modify the tilt of the board.
Buy Xmark XM7608 Machine Online
The Duraguard vinyl cushion, which is sturdy and moisture resistant, is 3 inches thick on the sit up board. Therefore, while doing sit-ups, the board provides a nice sensation for the back. The ankle support and knee holder are likewise generously cushioned, with foam roller pads measuring 8 inches by 4.33 inches to keep the leg in place.
The Xmark Fitness XM-7608 boasts a solid 11-gauge steel structure, making it a durable device. With a maximum capacity of 500 pounds, it is ideal for weighted sit-up bench workouts.
However, the design is not foldable thus storage may be cumbersome.
Overall, the Xmark XM-7608 is a comfortable and flexible high-end bench perfectly suited for abdominal training.
Titan Fitness Adjustable Commercial Sit-Up Bench
Titan Fitness bench is a multipurpose piece of fitness equipment that can be used for flat and incline workouts like the bench press, as well as an adjustable sit-up bench.
It includes a backrest and a seat that can be adjusted. Adjust the seat to flat and the backrest to the desired resistance, then place your feet and knees between the foot rollers to perform decline sit-ups. Because there are ten options, everyone can select a degree angle that suits them.
The machine also came with a gap pad from the manufacturer. When we set the bench flat, the space between the seat and the backrest is a common issue with adjustable training benches. We can get rid of it with this handy addition and lie on it pleasantly.
The Titan Fitness decline bench is made of a highly strong and robust material. It features a double frame, unlike other items on the market. Even if you workout at a steep drop angle, it does not wobble.
It is a commercial bench not only because of its unique design, but also because of its large weight capacity of 600 pounds. Thus, it is an excellent choice for heavy lifters and elite athletes.
According to customer reviews, Titan Fitness is a reasonable option. It is a multipurpose bench that can be used for a variety of strength and ab routines.
Body-Solid SAB500 Proclubline Commercial Sit-Up Bench
This Body Solid commercial ab bench is built to withstand intensive use on a regular basis and has a small footprint. It is an excellent option for small commercial or home gyms.
Buy Body Solid Clubline SAB 500
The oval structure is constructed of 11-gauge 2′′x4′′ steel, making it extremely durable.
It also includes a gas-assisted adjustment system that makes adjusting the ab board simple and quick.
The foam rollers and the board are coated in exceptionally thick and dense Durafirm upholstery, which keeps your back and feet in the proper position as you exercise.
To sum up, the Body Solid Club Ab Crunch Bench, although expensive, is a commercially certified piece of fitness equipment. It includes everything needed for a simple and thorough core workout.
Valor Fitness DF-1 Decline/Flat Commercial Sit-Up Bench
The Valor Fitness DF-1 is a multipurpose fitness bench that can be used for both weight lifting and ab activities.
Buy Valor Fitness DF1 Commercial Sit-Up Bench 
It has a heavy-duty steel frame with a 4″ x 2″ and 2″ x 2″ structure. It also features a double frame, making the sit-up machine more solid and durable. The weight limit is set at 750 pounds.
The board may be adjusted in 14 different configurations. In addition, we have a variety of postures to select from when doing decline ab bench workouts. The best height for bench pressing is 21 inches from the ground when the bench is set to flat.
It includes a curved angle behind the knees with shin support instead of foot rollers, which gives a more pleasant and natural condition for the legs. We can better target the abdominal muscles this way.
The back pad measures 50 inches in length and tapers from 16 to 10 inches. It's long enough for taller guys and wide enough for shoulder blades to move freely during chest presses. The 3 inch thick high density padding supports the back.
The off-the-ground rubber covers, as well as the heavy-duty foundation, make the Valor Fitness DF-1 a particularly solid decline bench.
The DF-1 sit-up bench is a lightweight commercial sit-up bench that is adaptable, comfortable, and durable. It provides good value for money.
X-Class Light Commercial Multi-Workout Abdominal/Hyperextension Bench 
Although the Fitness Reality bench is marketed as a light commercial item, I believe it is more suited for use at home. It's a three-in-one training machine that may be used as a weight bench, an ab bench, or a hyperextension bench, which has its limitations.
Buy Fitness Reality XClass Machine
Only four positions, flat and three declines, are available when using it as a decline sit-up bench. So, the resistance options are restricted.
We can conduct 45-degree back extensions with the hyperextension portion. The thigh support may be adjusted in 14 different places to obtain the right fit for you.
We can also use it as a weight bench because the maximum capacity is 650 pounds with a flat option.
The bench is 36 inches long with a decreasing width of 8-12 inches. Although the maker states that it is suitable for those standing 5′ to 6'4, I believe the board is too short for such tall people.
Users will only encounter little swaying thanks to the decline bench's large stabilisers and rubber covers at the ends.
For consumers who require dependable and adaptable training equipment at home, I recommend the Fitness Reality X-Class bench. Although it is not a professional slant board, it is worth considering due to its adaptability.