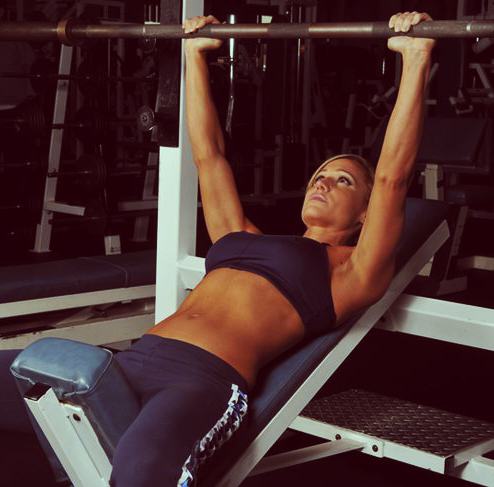 One of the best weighted bench equipment is Gold's Gym XR 5.9 Weight Bench. It is rated as one of the best weight benches on Amazon and since it is by Gold's Gym, it provides the best value for the money.
Gold's Gym XR 5.9 Weight Bench is a simple multi position weight bench for anyone who is looking to workout at home or in the office. It comes with four lockdown positions so that you can exercise your upper chest, lower abs, and anything in between. The seat comes with a smooth sewn leather kit so that sweat and dust can be swept from it within seconds by a single wipe. Moreover it is much more safe than vinyl seats as most people can get skin allergies from them. 
The weight bench comes with foam rollers on every bend so that people don't hurt their muscles when working out. The weight bench is designed to focus on specific muscle groups providing effective exercises with step by step guides.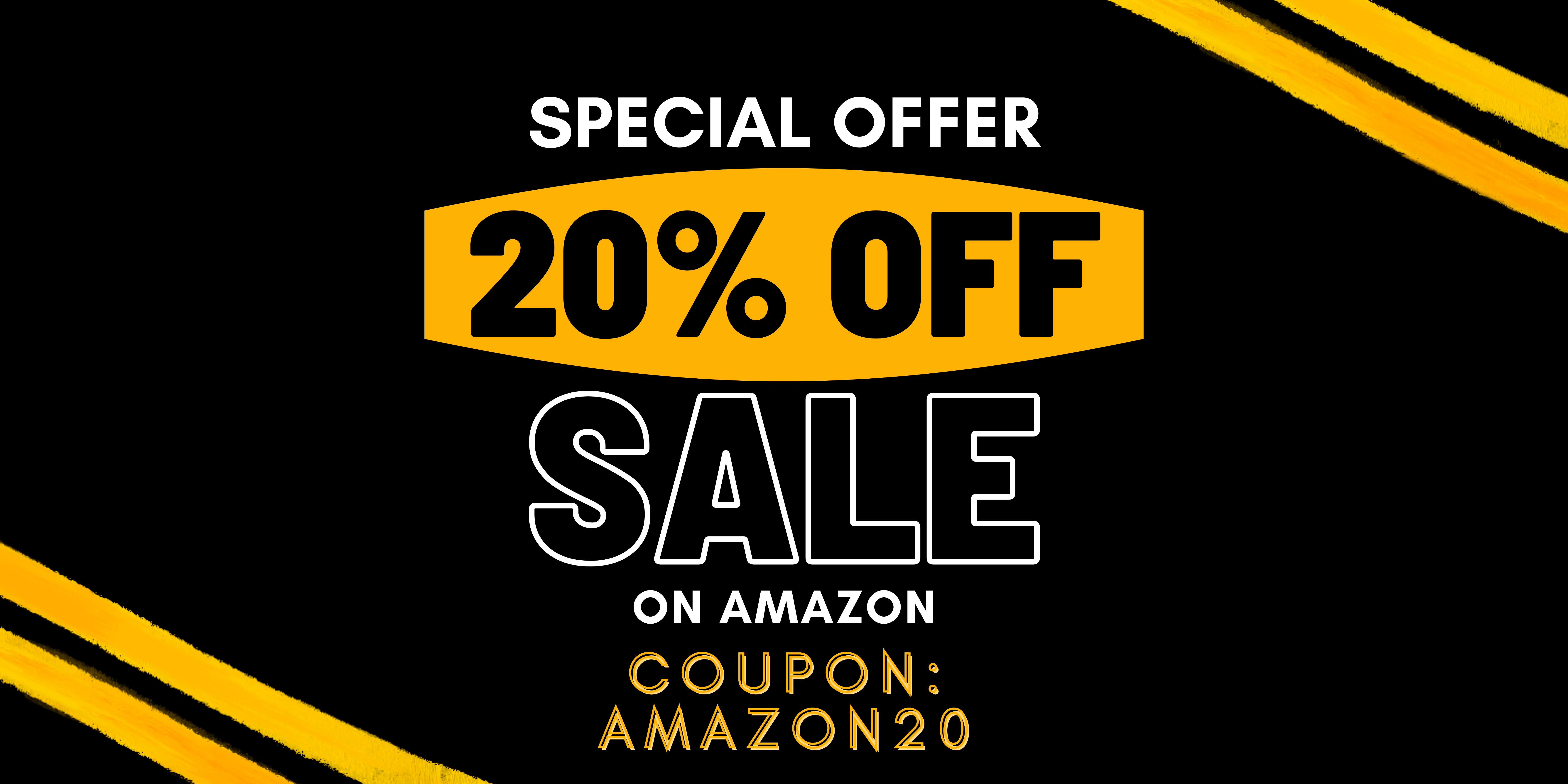 Let's learn about Gold's Gym XR 5.9 Weight Bench in detail in this classic review of the workout bench.
Check Out Gold Gym XR 5.9 Weight Bench
A Quick Overview Of Specifications:
| | |
| --- | --- |
| Product Brand | Gold's gym |
| Product type | Adjustable slant workout bench |
| Product dimensions | 85 x 37 x 16 cm |
| Available colours | Black/grey |
| Weight capacity | 250-300lbs |
| Warranty  | 90 days |
Weight benches are one of the most important equipment when it comes to strength training and ab training too. However, you can also target your arms, chest and back muscles by bench workouts. 
So if you're trying to get your hands on a reasonable weight bench–that has all the significant elements of a good weight bench– for your workout. The Gold's Gym XR 5.9 weight bench is your ultimate "go-to" option. 
With a multi positioning back, 4 roll leg lockdown and an adjustable slant board– the Gold Gym XR 5.9 weight bench is the utmost choice for you and the most celebrated selection of every Gym fanatic. 
No matter if you're targeting your upper body or lower body, XR 5.9 has gotten your back. It helps you to target your abs as well as glutes, so you can craft your body in the most defined shape and contour. It gives you a strengthened core and the most sturdy abs you can ever wish for. 
Check Out Gold Gym XR 5.9 Weight Bench
Let's have a deeper look at the features and elements of the Gold Gym XR 5.9 weight bench.
Deeper Analysis of Aspects and Features 
The Gold Gym XR 5.9 weight bench is a highly liked and reviewed product that is not only suitable for the gym workouts but also for home gyms. If you're looking forward to grabbing an ideal weight bench for your home workouts, It has all the specifications that you would possibly want.
Multi-position Weight bench
The multi positioning back of this weight bench has three levels of adjustment, you can incline, decline or keep it at a flat position according to your desired exercise. This feature gives the user a versatile workout experience and moreover, the user can also perform personalised workouts and training. You can also add weights, dumbbells and barbells to your bench workout to get a more robust workout event. 
Four-Roll Leg lockdown
The uses of the 4-roll leg lockdown are two-fold; it gives your legs additional support and strength and it furthermore isolates your legs in place while you're on the slant board mode.
The four-roll leg lockdown holds your leg muscles tight while you perform weight lifting or other exercises that help build strong muscles and abs. It can also be used as a lock to restrict any leg movement during the slant board exercises hence giving you more control over your workouts and movements.
Slant board mode
You can decline your weight bench to convert it into a slant board, in no time. The slant board mode can be a useful one when you specifically want to target your abs. A whole set of abdominal exercises can be performed by using the slant board including, abdominal crunches, oblique twists, toe touches and sit-ups. 
Sturdy and comfortable seats
Unlike other weight benches, having vinyl seats that are just stapled on the metal frames, Gold Gym XR 5.9 weight bench has a vinyl seating material that is sewn in the most perfectly fastened way to ensure durability and comfort. The seats are not only sturdy and comfortable but they are also very sleek and add a nicer look to the bench. 
Weight capacity
The Gold Gym XR 5.9 has a very strong steel frame along with PVC attachments that can hold a user weighing within a range of 100 to 150 kgs or 200 to 300 lbs. 
Product dimensions and weight
Gold's Gym XR 5.9 weight bench comes with the following dimensions. The assembled height of the bench is around 55 inches, the length is 18 inches and the width is around 40 inches. The weight of the product is almost 28 pounds and the shipping weight is roughly 40 pounds. 
Guide exercise chart
The bench comes with an exercise chart, designed by a professional fitness trainer, having all the muscle-specific exercises. The chart provides complete, step by step instructions on how to perform the exercise in the most effective and proper way. The chart is definitely a game-changer that can help you make the most of your workout weight bench.
Though the product occurs to be a perfect one and is much liked among the gym enthusiasts, still like every other product it has some drawbacks too. Here are listed some of the pros and cons of the product for a quick look at. 
Pros:
Adjustable

Multi-positioning system

Slant board mode

Easy and accessible layout 

Durable and strong

Sleek design

4-roll leg lockdown

Lightweight and compact

Budget-friendly
Cons:
Un-foldable

Hard to clean

Limited weight capacity 

Small and compact seat

Complicated product assembling 
Check Out Gold Gym XR 5.9 Weight Bench
Review: Should you buy Gold's Gym XR 5.9 Weight Bench?
The question that needs answering right now is if it will be a good fit for your fitness exercises? Here is what other Amazon users have to say about it.
Easy to Build Muscles
One user says that the bench works decently for him. He was worried that it will not be as great as the reviews have suggested but that didn't happen.
The bench is cheap and perfect for anyone who would like to not get into any problems. It is perfect for people who are under 6.2 ft and looking to build muscles.
Easy to Assemble
Another user of the bench has said that it is pretty easy to assemble and sturdy enough to workout with. He however thinks that the legs part of the bench is not very sturdy and kind of Flimsy. 
Available for Great Price
Another user thinks that the bench is available at a great price and is quite easy to assemble. He prefers to do most of the shoulder and chest presses with it. He recommends it to anyone who needs a multipurpose abdomen and upper body workout bench.
Check Out Gold Gym XR 5.9 Weight Bench