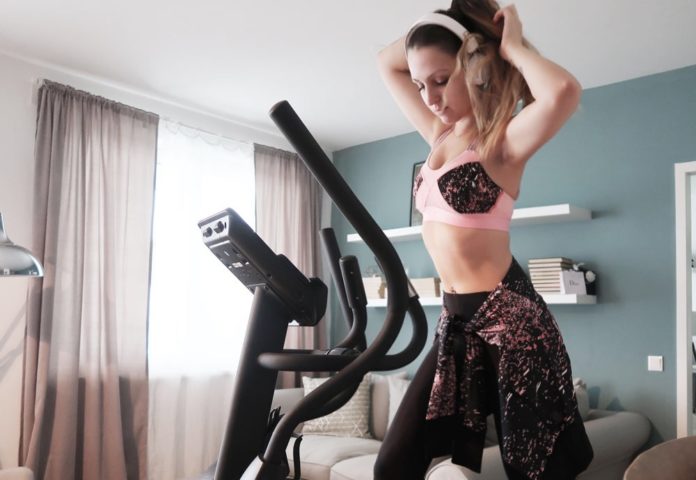 Life is wonderful until you are no longer able to do what you want. Everything might be difficult and discouraging when you're healing from an injury. You can't run, jump, or exercise as much as you'd like. However, the key to resuming your usual routine and maintaining excellent health is to concentrate on a cautious but steady recovery
Even if you're healing from an injury, it's critical to maintain a regular workout routine. This strengthens your immune system by improving blood circulation and cardiac health. Exercises on the elliptical machine are a fantastic way to stay in shape and enable faster recovery.
Because elliptical machine workouts are low impact, you may achieve your fitness goals while reducing the risk of impact injuries and strain. These workouts are designed to mimic the action of running, so you'll be working out the same muscle areas as when you're jogging. The elliptical machine correctly aligns the body and allows for safe leg and hip extension ranges.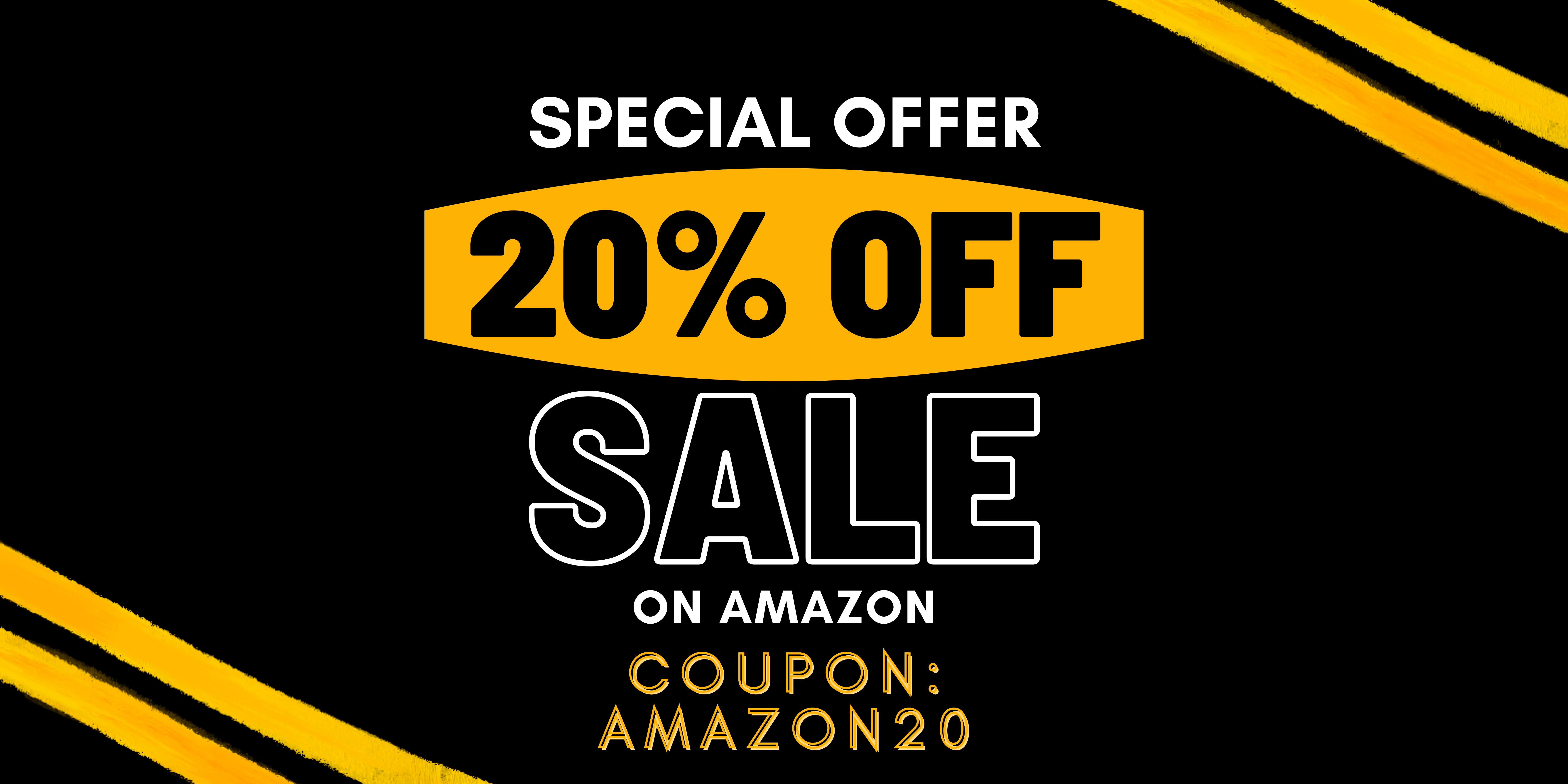 You might be tempted to use all of the other fitness equipment you used before your injury. However, many machines have the potential to do more harm than good. So remain with the elliptical machine and use it to train your body to return to your usual workout routine.
We've put together a few elliptical machine workouts for you to try if you are unsure from where to start your recovery workouts. As your body recovers, you can progress to the next level.
Check Out Latest Elliptical Machines On Amazon
Elliptical Workouts For Rehabilitation And Injury Recovery
The elliptical machine is a reasonably ubiquitous piece of gym equipment. It's also available in a variety of fitness retailers. Make sure to include this equipment in your exercise regimen because it is easily accessible and available.
Start with a 10-minute warm-up routine before beginning any of the workouts that will be covered later. This prepares your muscles and joints for the actions you'll be doing during your workout.
Workout Level: Easy
This sort of exercise, similar to a light run, is designed to maintain you in shape rather than help you acquire weight. This workout does not contain an inclination because it is intended to be the simplest and most basic.
Stride at roughly 90 RPM for roughly 45-50 minutes while keeping your heart rate between 65 and 75 percent. On your recovery days, perform these workouts.
Check Out Latest Elliptical Machines On Amazon
Workout Level: Moderate
You will be cycling through different intervals as you exercise, so this is a step up from your basic routines. Start working at medium intensity for three minutes while keeping your RPM at 90. Set aside a minute for recovery, then repeat the cycle another 5 or 6 times. If you want consistent intervals, this is the way to go.
You can do the following while keeping your RPM at 90 if you want to go for pyramid intervals. Start with 1 minute of medium-intensity intervals, then rest for 2 minutes.
Workout Level: Hard
It simply indicates that you are effectively recovering when you reach this level. To avoid your muscles becoming strained and damaged, limit yourself to no more than two sessions of rigorous training per week. Make careful to keep your RPMs at 90 for all of these exercises.
You can begin your intervals by starting with medium resistance for 20 minutes. Three minutes of high-intensity workout followed by a 90-second resting period. Repeat the procedure until you've completed it three times. After that, you can finish with a 5-minute cool-down.
If you want to push yourself and undertake a grueling workout, start with a level 1 resistance and keep your RPM at 90. As you finish the 35-40 minute workout time, you can increase the resistance every 4 minutes.
Check Out Latest Elliptical Machines On Amazon
Conclusion: Elliptical Machines for Injury Recovery
These are just a handful of the exercises you can do to help you get back to a healthy lifestyle. The main goal is to maintain you in shape and get you ready to return to full fitness. Elliptical machine workouts are the most effective, especially when done correctly. However, we cannot dispute that a poorly constructed elliptical equipment may prevent you from achieving your desired outcomes.
So, in addition to learning what types of exercises you should do, make sure you start by purchasing the proper elliptical machine equipment for you. Choose one that contains everything you need and, more importantly, one with an ergonomic design. This is vital because it encourages optimal body alignment while performing the routines listed.
Recovering from an injury can be a challenging feat. You may feel helpless and annoyed as a result of it. In the middle of these emotions, keep in mind that good health is possible if you put forth the effort. Begin with small accomplishments, such as performing these exercises on a regular basis. The next thing you know, you're in great shape again.
Check Out Latest Elliptical Machines On Amazon