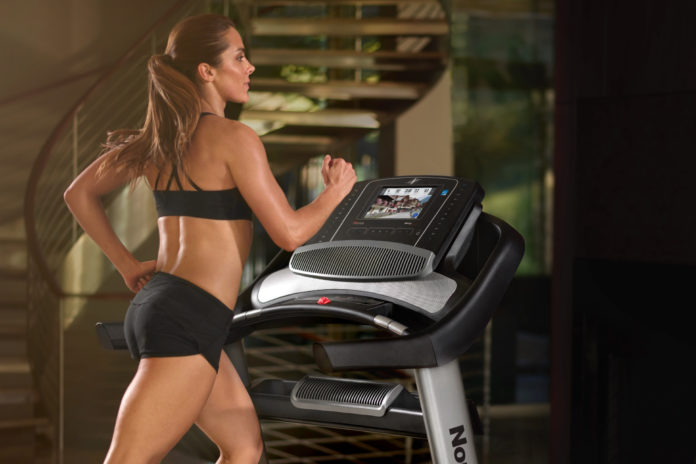 Many people want to lose weight but don't have the time to do so. One major reason is that they don't have TIME!
But they can still lose weight by using a treadmill. A benefit of a treadmill is that you can have one at your home. There are numerous treadmill workouts available so you can use any one of your choices. Simply use the treadmill workout whenever you have time and you will be fit in no time.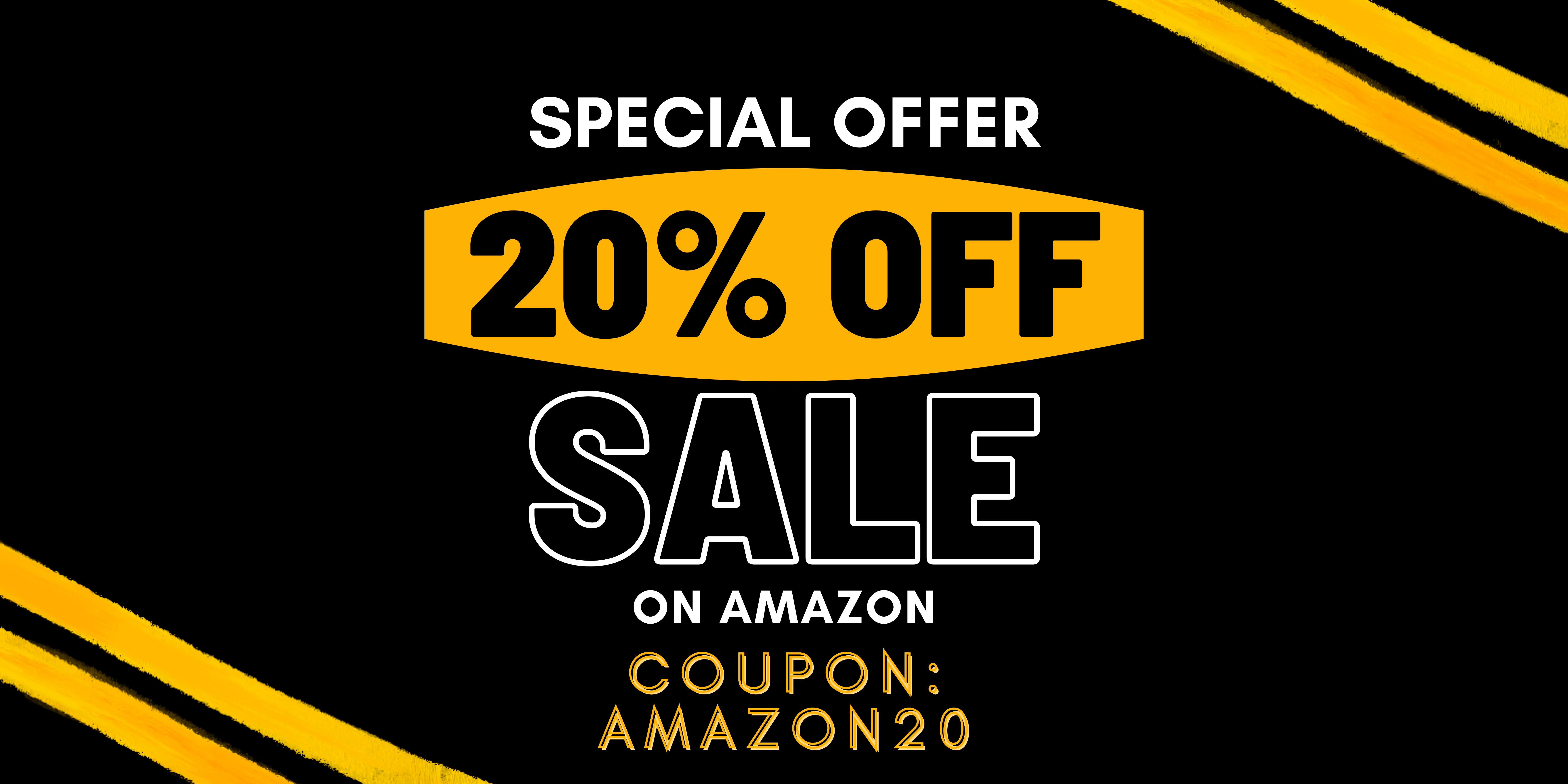 The workouts provided in this tutorial are high-intensity-interval paces, which research shows helps to burn more fat both right under your skin and in the hard-to-melt abdominal area. (Don't worry–there are rest periods built in too.) 
The "fat-burner" session of the treadmill workout is perfect for all those who are either couch potatoes or have their tummy poking out.
Check Out Best Selling Treadmill Machines On Amazon
List of the best treadmill workouts you can do at home.
Sprint Intervals
Sprint intervals prove to be very helpful exercise while achieving your fitness goals. It involves varying your interval duration. 1-3 & 1-5 is the most suitable ratio. It means if you are sprinting for 20 seconds then you should walk for at least 60 seconds. It is good to start with 4-5 intervals in a workout session. If you want to burn more calories in a short period of time then sprint intervals are ideal for you because they require making maximum effort in a short time interval. It increases your metabolism even after you are done with the workout.
Tempo Run
[amazon_link asins='B0193V3DJ6,B07R39MBMF,B01KUBW1XC,B01M0L0D90′ template='ProductCarousel' store='sj0b3-20′ marketplace='US' link_id='0309bd13-2d38-4a2a-8fee-a49d2cf0adfb']
Tempo run also known as an anaerobic threshold or lactate-threshold run because it helps to build your lactate threshold. Lactate threshold is a speed at which you can run while avoiding the formation of lactate which is an organic molecule produced in muscles causing fatigue and lack of oxygen. The tempo run allows your body to run faster and faster until the lactic acid or fatigue start to takeover. It is actually when you run at a pace that you can maintain for about 60 minutes. The Tempo run not only increases efficiency but also mental stability.
Wall Squat Sprints
If you keep on running intensively, lactic acid is produced which causes fatigue. So it is important to change your position during the exercise in order to increase your lactate threshold which we previously talked about. Here you can sprint on the treadmill for some minutes and then perform wall squat for some time to avoid lactic formation. Repeating this exercise 4-5 times in a workout session proves to be an incredible fat-burner.
Weighted Hill Workout
It's a resistance workout which helps you improve your fitness by burning more calories in a shorter time. It's a step by step exercise where you have to carry weight on your body and start running by increasing the incline like the name also indicates. Set the incline to 5% and run for at least 2 minutes. Then increase the incline to 8 % and run for 2 more minutes. Keep on increasing the incline and repeat the same exercise. It is suggested to perform this exercise by carrying a weighted vest or the weights on your shoulders as the other way outs may cause injury or stress to your joints.
 Progression Run
This exercise is a bit different from the tempo run. It is always better to start-off adequately so that you may not die with fatigue later on. Unlike the tempo run, the progression run starts off slowly and you keep on increasing the pace gradually as you run. This run is also helpful in improving your lactate threshold. After a few minutes of warm-up, set the incline to the minimum and start with a speed of 5 miles per hour. With every minute increase the speed by .2 per hour until you reach your target and Relax, You are reaching your fitness goal.
10-Minute Fat Burning Exercise
Another great workout is the 10-minute fat burning exercise. The focus of the fat-burning exercise workout is to keep yourself busy. The fat loss workout is to have a quick sweat, or tack one onto a strength-training session for an extra cardio boost. With this 10-minute treadmill workout, you can get a dynamic warm-up and a 5-minute jog to get your body ready for work and ease into the intervals. 
30-Minute Fit & Focus Workout
Next, we have the 30-minute fit and focus fat-burning treadmill workout. It is perfect for all those who are looking to stay consistent with speed and focus. The 30-minute workout allows treadmill users to increase their stamina, get in shape, and burn fat faster than ever. Of course, the speeds in this workout may not work properly, but you can always increase its pace.
Check Out Best Selling Treadmill Machines On Amazon
Calorie Burning Workout
PopSugar has offered a great workout for fitness lovers. With the PopSugar calorie-burning workout, you can easily burn fat and stay fit. It is a 40-minute workout and it can help you burn a lot of calories in a small-time. Popsugar also offers a calorie-burning chart that describes the number of calories you can burn in every minute. It also offers a pace at which you would need to run on the treadmill to keep a proper fitness regime.
[amazon_link asins='B0193V3DJ6,B07R39MBMF,B01KUBW1XC,B01M0L0D90′ template='ProductCarousel' store='sj0b3-20′ marketplace='US' link_id='0309bd13-2d38-4a2a-8fee-a49d2cf0adfb']
Ultimate Walk + Jog + Run Treadmill Workout
Then we have the walk + jog + running workout on the treadmill. It is a one-hour workout full of adrenaline rush. You can easily get back in shape with some simple workouts – all combined together. No need to worry about heavy buttocks or chubby tummy. You can now get fit in just a few hours. Just get started with the ultimate treadmill workout routine.
Check Out Best Selling Treadmill Machines On Amazon