Is Murtisol Treadmill Useful for Home Fitness Training? The Complete Review Guide
Having smart fitness equipment at home is the ideal solution for fitness enthusiasts with a busy schedule. Following another addition, Murtisol Magnetic Treadmill is a good home fitness machine offering you to workout while staying within the comfort of your home.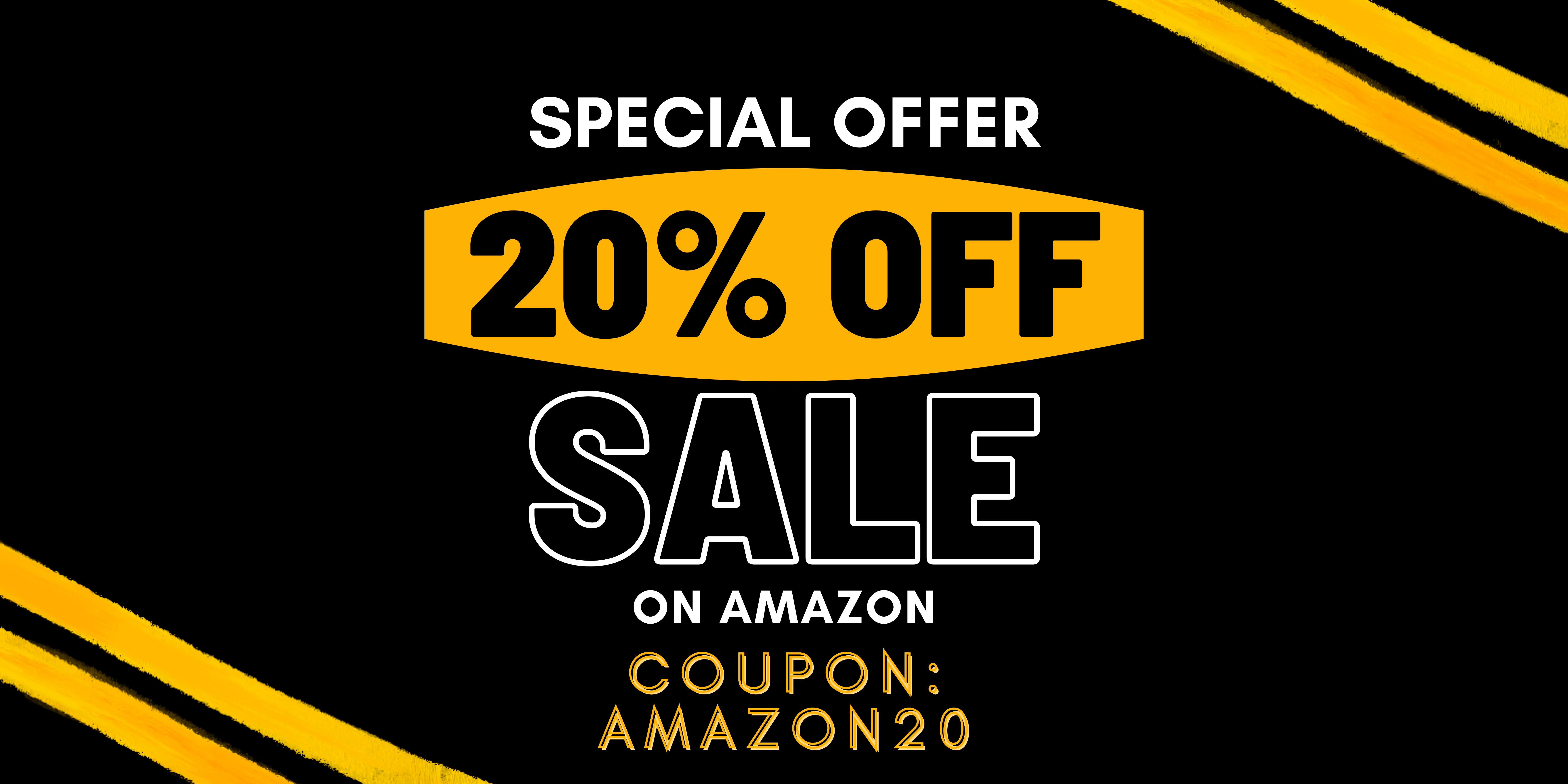 But, is it really useful for home fitness training as most users say? 
Let's find out in this complete review guide about Murtisol Treadmill that highlights its pros, cons, features, and specifications, including our final verdict in the end. 
Pros of Murtisol Treadmill
Safe and Secure 
Murtisol under desk treadmill has convenient handlebars to control speed so you can enjoy a safe and secure fitness session. 
It also has a soft cushioning design to provide support to your ankles and knees so you can save yourself from joint and knee pain.
Compact Design
With a smart folding design, you can perform your home workout efficiently within limited spaces. It's made from a high-quality frame that offers a more comfortable and sturdy experience to you while working out. 
Also, it's easy to assemble all Murtisol Treadmill parts as it has a simple structure that is easy to install and takes about 20 minutes.
Powerful and Smooth
This digital fitness machine has a powerful running motor that provides an ultra-quiet experience to the users allowing you to listen to music clearly while working out. 
The prominent feature is a drink holder out of many Murtisol treadmill parts that allows you to carry out a smooth workout and stay hydrated as you follow your fitness session. 
Useful Display
It possesses a versatile smart display that shows fitness statistics such as track time, distance, speed, calories, and heart rate. 
The Murtisol magnetic treadmill has a range of pre-installed programs providing an interesting regime to you as they give you outdoor feels while working out indoors. 
Buy Murtisol Treadmill Machine Online
Cons of Murtisol Treadmill
Stability Issue
If you follow Murtisol treadmill reviews, the users often find the machine unstable while running. It takes time to pick up the pace as the intensity isn't strong enough to handle large users. 
Validity Concern
There's little or no validity or guarantee about the speed and intensity of the belt. So, users have to take extra precautionary measures while using it. 
Narrow Belt
Although the Murtisol under desk treadmill has improved structural integrity, it still has a narrow belt that is just 36cm wide and 100cm long. 
Buy Murtisol Treadmill Machine Online
Features of Murtisol Treadmill
Space-Saver Technology– With a space-saver technology, it has a folding size of 21.3″ x 24.8″ x 47.2″ to avoid occupying huge space at homes.
Deck-Cushioning– The smart design includes a good deck cushioning element for knees, back, and ankles which provide fast recovery. It comes with a safety stop button for emergencies.
User-friendly Console– It has a comfortable console that provides easy instructions and has a stop clip attached to it for users. 
LCD Display-It has a smart digital display for users to provide visual clarity and offers clear buttons with a unique interaction design.
Modes and Programs– The equipment has keys for users to select a manual mode and choose among three modes such as distance, time, and calories. It also includes 12 pre-set programs for an exciting regime. 
Buy Murtisol Treadmill Machine Online
Specification Table of Murtisol Treadmill
Product Name

Murtisol Treadmill Pink

and Black

Product Brand

Murtisol

Price

$249.99 approx.

Product Weight

38.5 lbs.

User Weight Capacity

220 lbs.

Folded Dimensions

21.3″ x 24.8″ x 47.2″

Product Dimensions

49.2″ x 24.8 " x 47 .2″

Power

Speed

1100W 

0.8KM/H – 10.0KM/H

Technology

Display: Speed/Dist./Time/Cal./Scan/Pulse

Comfort

Space Saver Design, 12 Installed Programs
The Final Verdict: Should You Buy Murtisol Treadmill?
Unlike other Murtisol treadmill reviews, this review provides a complete guide to you so you can make the right choice and see if this fitness equipment is an ideal option for you to stay in shape.
Compared to other treadmills, it offers a quiet experience so you can plug in your favorite music while enjoying a drink. Murtisol powerful fitness machine also has a deep cushioning feature that allows you to recover faster and run safely without hurting your precious knees and legs.
Whether you purchase Murtisol treadmill pink or black design, one of the best parts is that it's suitable for both genders. It has a foldable design that provides easy storage and allows you to save space and time while working out at home.
Although there are problems with the narrow belt and the strength of the machine to carry the weight of a taller person, there are still positive reports about the fitness equipment. It also features helpful programs to provide an outdoor experience during home workouts.
Overall, the design is appealing for small apartments and provides a smooth fitness session to users. So, if you're looking for great fitness equipment within a specific budget, you can try the Murtisol treadmill machine to save your time and effort. 
Buy Murtisol Treadmill Machine Online