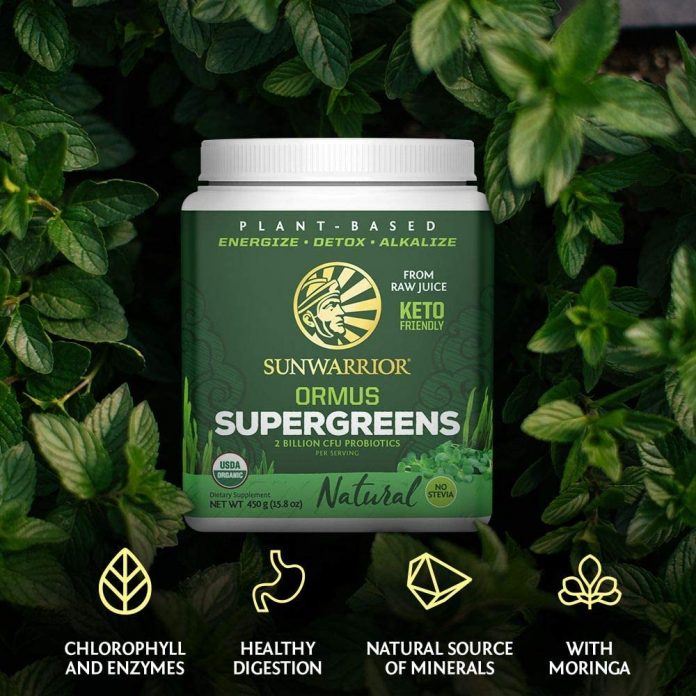 =
Ormus green powder is produced by Sunwarrior, a Utah-based Health Food Company that mainly manufactures organic vegan supplements. Ormus Super Greens comes in "natural" and "peppermint." Keep reading to know all about Ormus Greens review.
Health Benefits of Ormus Super Greens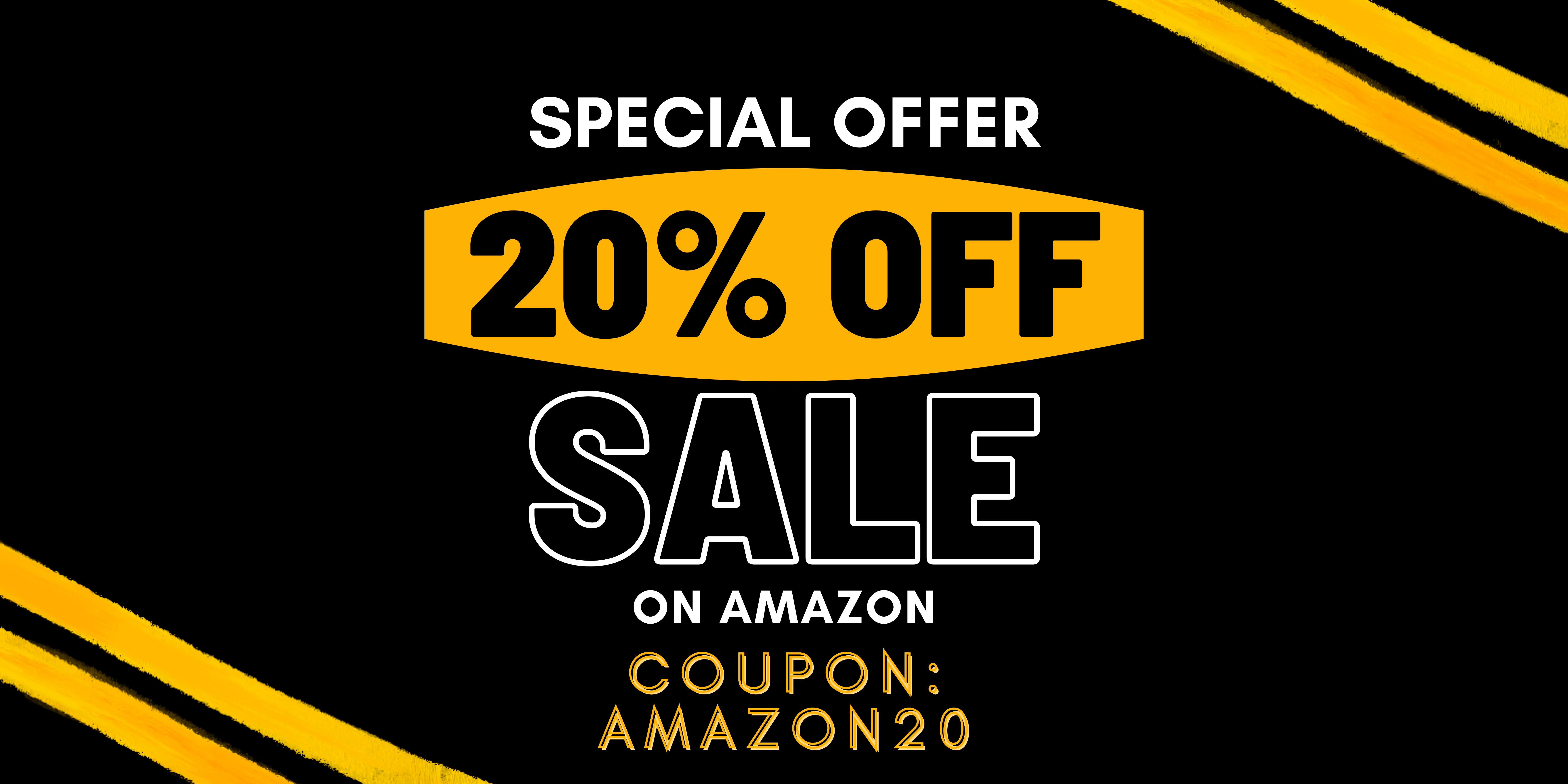 Ormus Super Greens is less expensive than many other greens powders on the market, and it doesn't have as many ingredients as some of its competitors. With three types of powdered grass — wheatgrass, oat grass, and barley grass — as well as powdered alfalfa and moringa oleifera leaf, it makes things simple. Half of the product is powdered versions of these nutrients, and the other half is a dehydrated juice blend of grasses and alfalfa.
It also includes a small amount of ginger root and seven different strains of probiotic bacteria, totaling over 2 billion per serving.
Buy Sunwarrior Ormus Greens Supplement Online
Given the serving size, the supplement's primary benefit (and the one that is most prominently advertised on the package) is digestive health. This is mostly due to the probiotics; 2 billion per serving is a hefty dose, given that most specialized probiotic supplements average between one and ten billion spread out over numerous doses.
Probiotics may aid in the improvement of the quality of your gut microbiome, which refers to the vast bacterial family that lives in your stomach and digestive tract. According to research, these bugs influence how effectively you absorb nutrients from food and how easy your bowel motions are and inflammation, insulin sensitivity, and your likelihood of gaining weight.
Nutritional Facts of Ormus Super Greens
The green ingredients are high in fiber, vitamin C, several B vitamins, iron, zinc, selenium, and, most importantly, vitamin A. But only if they come in their full, unpowdered state and you eat a substantial amount of them. This supplement offers only 11 percent of your recommended daily dose of vitamin C, 17 percent of your recommended daily intake of vitamin A, 7% of your calcium, 6% of your iron, and 5% of your potassium in a powdery five-gram amount. However, despite the lack of emphasis on the box, the powder contains a significant amount of antioxidants, which reduces oxidative stress and may help slow some of the effects of aging, such as cancer and heart disease.
Buy Sunwarrior Ormus Greens Supplement Online
A single scoop contains 3 grams of carbohydrates, 2 grams of fiber, 1 gram of protein, and no fate, making it upto 17 calories in total.
Taste of Ormus Super Greens
I just tried the "natural" flavor, which tasted like dirt. That's anticipated with greens powders, especially when the product is as basic and low-cost as Ormus Super Greens. The mint flavor is probably better, but given the ingredient list's commitment to making the majority of the product out of the grass, expect nothing tasty. Which makes total sense given the product's nature; you wouldn't expect a banana to taste anything other than a banana. Sunwarrior also provides over fifty ways to include it into your smoothies so that the flavor isn't overpowering.
Effectiveness of Ormus Super Greens
As I previously stated, a scoop of the product's greens isn't as nutritious as a cup of them in their natural state. The product's major selling feature in vitamins and minerals is that it contains 11 percent of your RDI of Vitamin C and 7% of your calcium.
But, to Sunwarrior's credit (and in contrast to many of their competitors), the container doesn't make baseless promises about the powder's ability to supplement or replace veggies in your diet, and it even avoids the dreaded term "detox."
The product is marketed as a probiotic, and it contains a significant amount of them. Its primary advantage is improved digestive health, backed by scientific research. I'm not rating this as a multivitamin; instead, I'm reviewing it as a probiotic, and as a probiotic, it's fairly effective.
Price of Ormus Super Greens
It's one of the most affordable greens powders on the market, at fifty dollars for ninety serves ($0.55 per serve). Compare that to $127 for thirty servings of Athletic Greens ($4.23/serving), $35 for fifteen servings of Onnit's Earth Grown Nutrients ($2.30/serving), $30 for thirty servings of Pharma Freak's Greens Freak ($1/serving), and $52 for one hundred servings of Amazing Grass's Green Superfood ($0.52/serve).
Buy Sunwarrior Ormus Greens Supplement Online
Final Verdict
Sunwarrior's Ormus Super Greens is a far more straightforward product than many greens powders, but it doesn't pretend to be something it isn't, and it doesn't claim to be a replacement for all of your other supplements. You'll want to explore elsewhere for a multivitamin or mineral supplement. On the other hand, Ormus Super Greens is an inexpensive and potentially effective probiotic supplement and antioxidant source for what it promises and offers. So here's all from our side for Ormus greens review; make sure you consider all the factors before purchasing your powder.