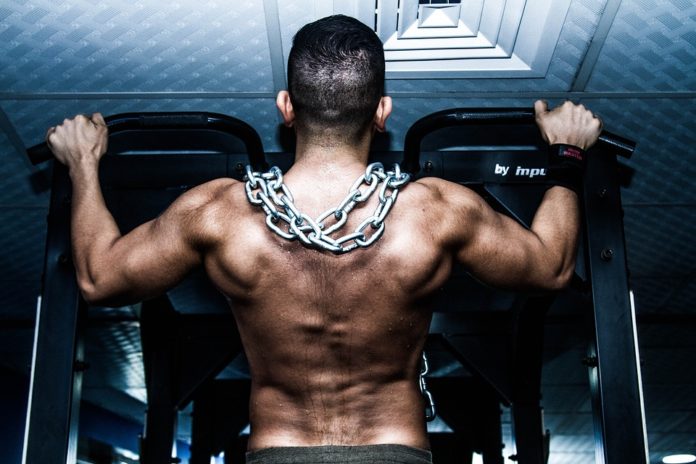 Let's find out which one is better of the two: Weider Power Tower or Stamina Power Tower
Amazon has a bulk of fitness power towers to set up your home gym. These are absolutely some of the best equipment for a home gym as they include everything you will wish for to do body weight exercises. But, which one should you buy? There is a war between two best power towers. Some say Weider Power Tower is best while others prefer Stamina 1690 Power tower.
Which one is better and why? Let's find out.
Difference between Weider Power Tower vs Stamina Power Towers
Weider Power Tower Review:
One of the most yearned fitness exercise power towers is Weider power rack. The weider home gym tower is also known as a 'fitness rack,' and is great for doing pull-ups, pushups, dips, crunches and even chest, shoulder and bicep workouts. It includes vertical knee raises as well, so you won't have to worry about anything.
Features include:
Padded hand grips for pull-ups, biceps and forearms.
Padded hand grips for push-ups so you can work them with ease
The dip station includes multiple bars so you can perform all exercises.
It can be used for vertical knee raises and has cushioned arm rests, padded hand grips and isolate core muscles
Comfortable, strong and durable
Users have said it lasts for years
The rods don't bend easily
Video review of Weider Power Tower
Stamina 1690 Power Tower:
Second, we have the Stamina 1690 Power Tower. The fitness body-weight machine is fully-padded and great for home workouts. It has multiple exercising stations both for pushups and pull-ups. Further, the power tower is great to pump triceps through dips.
The power tower includes a tough steel frame with no-slip caps on both sites. It fits easily in any home.
The free standing design is great for your workouts if you are just starting body building. Even if you are just going to tone your muscles, it will give a perfect touch.
The tower weighs around 50 pounds and is seven feet in height.
Video Review of Stamina 1690 Power Tower
Best for Pull-ups:  Weider Power Tower or Stamina Power Tower
Weider Power Tower has unpadded pull-up bars but they still help you push your limits. Moreover, the pull-up bars are great for strengthening your core muscles, including biceps, lats and forearms.
Stamina 1690 Power Tower has padded pull-up and chin-up station. This means your hands won't get sore while you exercise. The tower easily engages your muscle groups and is great for targeting both inner and outer grip workouts.
Difference:
Stamina 1690 power tower is better than Weider power tower because it includes padded pull-up bars. If you can exercise without padded pull-up bars then there isn't any difference.
Best for dips:  Weider Power Tower or Stamina Power Tower
Weider Power Tower
Again, it lacks the padded bars but the good thing is it has two different types of those. So, users can easily hold the bars by placing your elbows on the padded elbow station. It is great for abdominal muscular strength and to boost the hip flexors.
Stamina Power Tower
Stamina power tower supports foam padded triceps in its dip station. The dip station, as told above, helps the triceps, abs and is a great way to increase your stamina. But the stamina power tower doesn't have elbow station like weider power tower. So, you have to make a choice here.
Difference:
The weider power tower has an elbow station with pads, to keep your elbows while you do dips or vertical knee raises. However, the Stamina power tower lacks that. Though, both exercises can be done on it as well.
Best for pushups: Weider Power Tower or Stamina Power Tower
Weider Power tower:
Comes with a single curved bar for performing pushups. These are two small bars so you are limited to only one way of pushups. But, it is still helpful for many. On the other hand…
Stamina power tower:
We have stamina power tower with fully-padded pushup bars that allow you to perform pushups. The bars in stamina power tower are 3inch to 4inch higher. But, as per them, it decreases strain on the wrist joints.
Difference:
Weider power tower has a simple pushup bar, while Stamina power tower has a raised station for performing wrist exercises. Clearly, Stamina power tower has an edge here.
Best in Reviews: Weider Power Tower vs Stamina Power Tower
The users of Weider Power Tower have said that it is difficult to assemble, but once that is done, using it is a breeze. On the other hand, Stamina Power Tower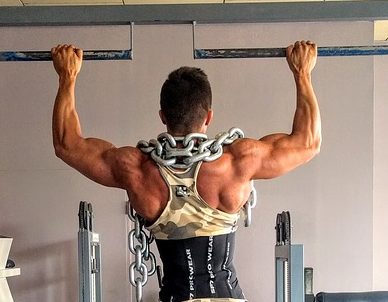 Bottom-Line: Which one to buy?
Both are remarkable in their own selves. If you want padded bars on the power tower then going with the Stamina power tower would be a good idea. But If you are fine with the bars with no-padding on them then Weider power tower would be equally fine. Choose anyone you like the most and just get yourself in the game and start body-weight training with the best fitness exercise power tower.
Read more on fitness power towers and home gym equipment: