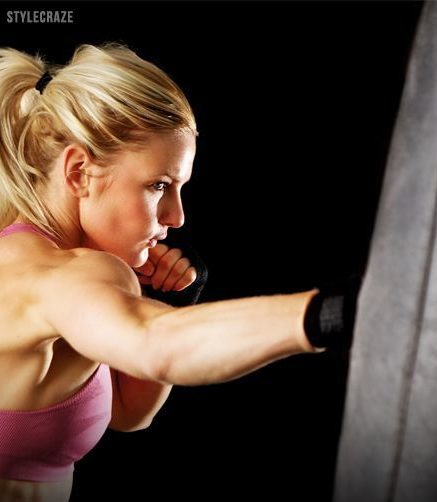 =
Boxers love to buy a 200lb Heavy Punching Bags as it is heavy and offer a perfect opportunity for anyone who would like to use them for boxing workouts. These heavy weight punching bags are great for swinging practice. Also, they can withstand most powerful kicks and blows with ease. So, you don't have to worry about your punching bags getting ripped every now and then.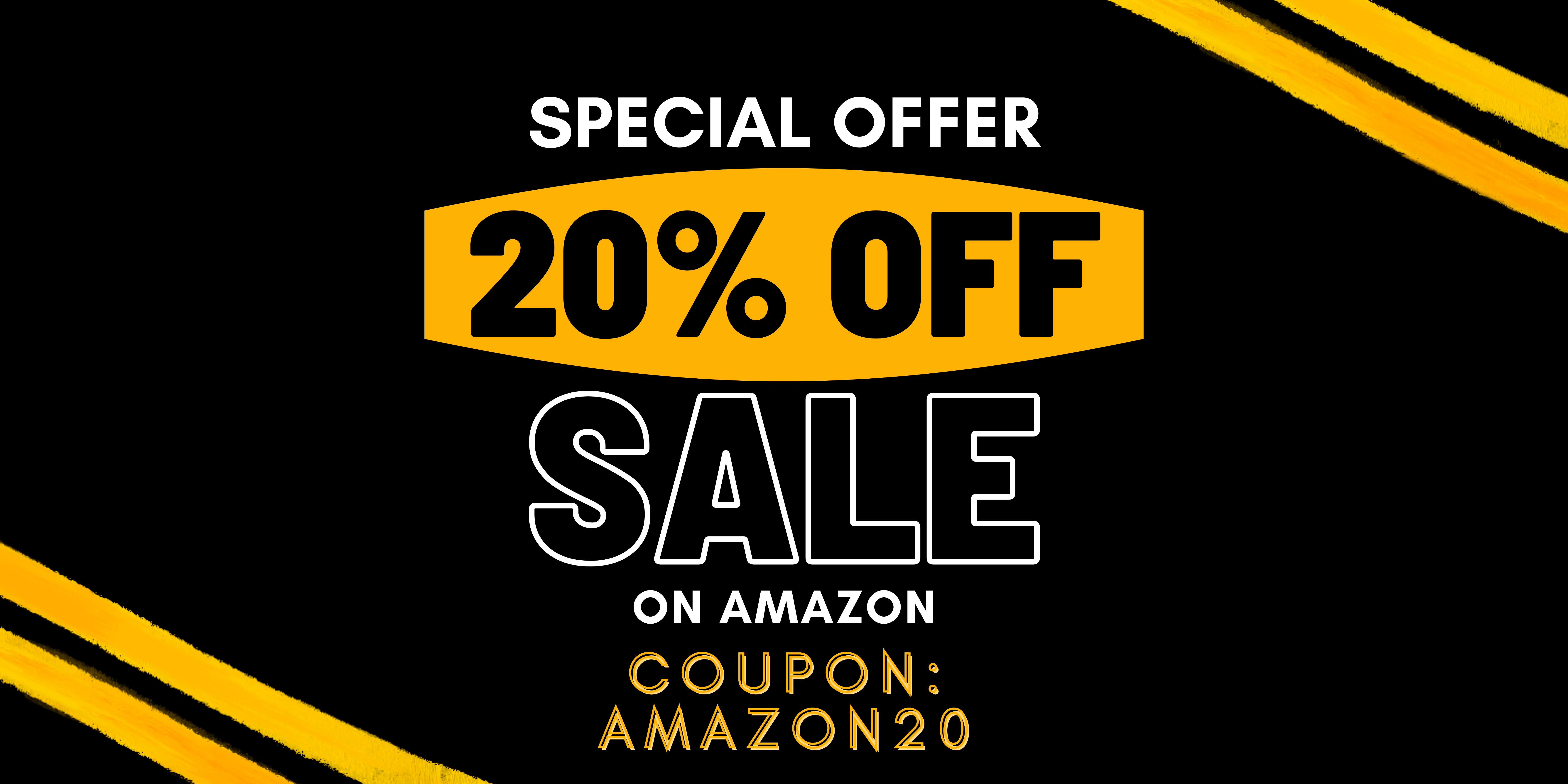 Source: Musclerig Chart
These MONSTER punching bags are known for their punching power and accuracy. The bigger the target, the better you can push your opponent further. These punching bags workouts are available of a rip-stop material that makes them faster, better, and nimble. Let's learn what type of punching bag will best serve your punching needs. We will  be looking at some of the best 200 lbs punching bags that you can buy today.
Best Heavy Punching Bags 200lbs You Can Buy
Here is a list of the best MONSTER 200lbs punching bags you can buy for your home, gym, or office. Make sure that you buy a punching bag that matches your weight. If you weigh 150lbs or more, then 200lbs punching bags will be a good choice to build endurance and strength.
Ringside Power Puncher Heavy Bag 
This breathtaking piece of fitness equipment is what all the gym freaks dream about. This bad boy comes with the dimensions of 16 inches x 48 inches and is really massive in terms of size and weight. The punching bag is a MONSTER 200lbs punching bag but at the time of buying it will weigh 140 lb, the more weight can be added by the buyer. Filling more weight is extremely easy, just unzip your power puncher and add the filling to make it heavier.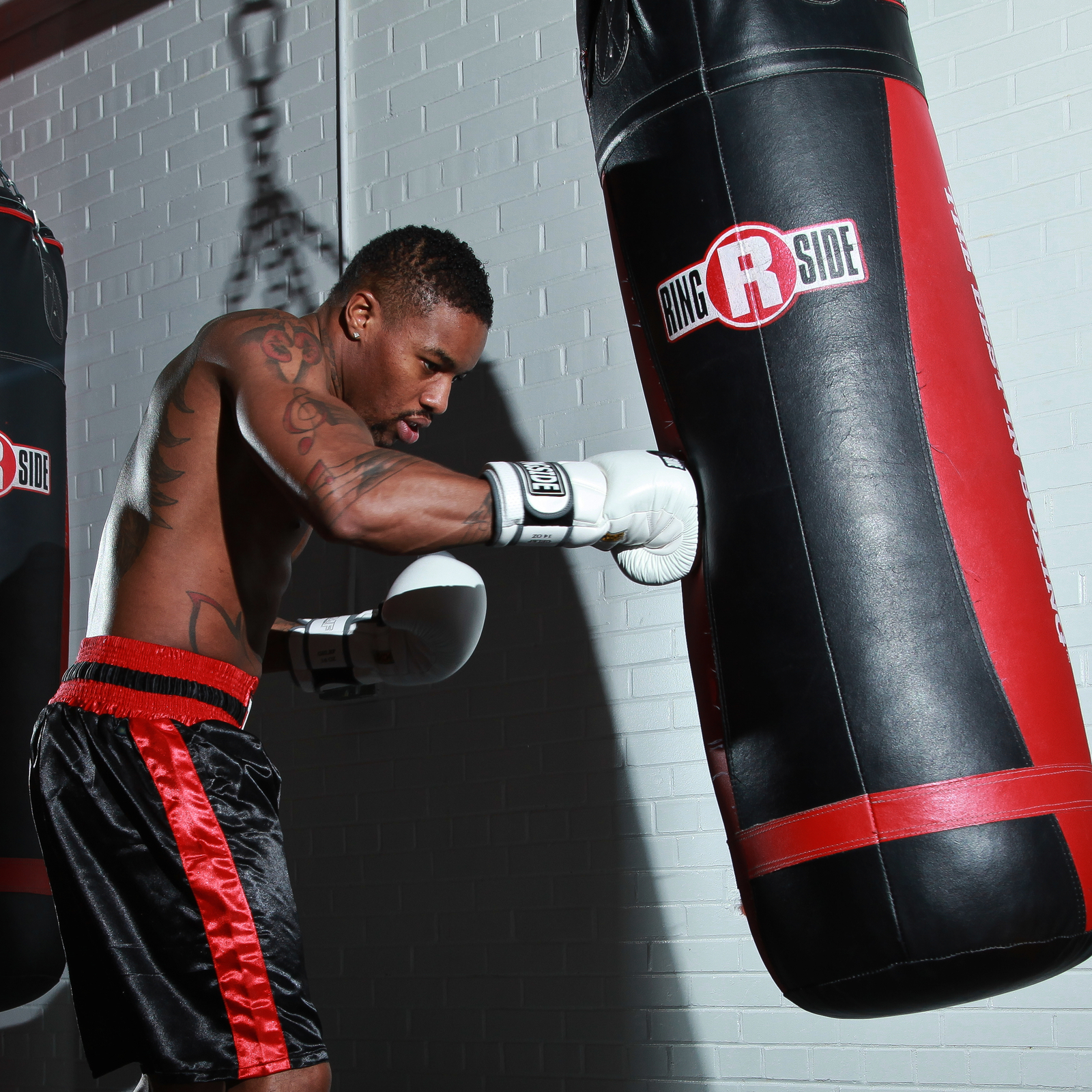 Source: Ebay
The ringside power puncher comes with a soft filling generally, you can customise the hardness according to your will by adding other materials in the bag. You can add sand, clothes or any other material too. From the outside, the ringside puncher heavy bag is made up of a synthetic leather look-alike substance which will make it reliable and long-lasting and will give a classic leathery texture at the same time.
Be it the classy outside or be it the sturdy inside, this 200lbs heavy punching bag definitely redefines the standards of fitness equipment. And with the extra accessories that come with the bag like, chains, swivel and a D-ring, it's like a complete package.
Ringside Large Leather 200lbs Heavy Bag
Ringside leather heavy bag is kind of an upgraded version of the ringside power puncher bag. Why? Because it pretty much has the same specification as the power puncher bag with a few details changed. The dimensions and roles are the same but the outer shell of this bag is made up of pure leather.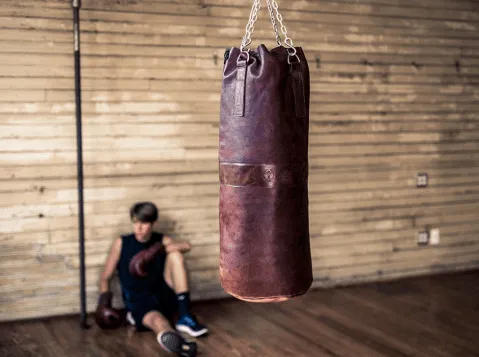 Source: SmartMMA
The elegant looks of this bag make your gym or home gym a sight. Your workout is a lot more fun when you have the most up to date work out kits, and with this chic leather punching bag, your kickboxing is simply the best workout experience you will ever encounter. 
Devices like these are usually on-point in terms of quality and integrity but this punching bag has a shortcoming according to a few customer reviews. Some of the customers have had problems with the stitching of the bag. The stitching of the bag at some places sticks out causing bruises and discomfort in the knuckles of the boxers. But if you are using high-grade boxing gloves, the popping out edges are not a problem for you. Plus they get to adjust after some time so that's not something you should worry about while getting your hands on the ringside leather heavy bag.
Pro last 200 lbs Duratech Boxing/MMA Pro Bag
This giant hulk comes with dimensions of 30 inches x 60 inches, that's huge right? That's why we call it the hulk. The stuff that is used in its making is PROLAST RIP-STOP, which an upscale, commercial material with long-lasting and durable quality. The material of this heavy bag is exceptionally sleek and sturdy at the same time. The cardio punching bag is a USA based fitness equipment and comes with a lifetime warranty. Cool. Isn't it? 
Source: Fight Shop
Because of the special built-in, shock-absorbent property of the bag, you will have the smoothest kickboxing experience of your life. But cool things come with a price tag, so does this punching bag. You can get your hands on this killing punching bag at a price of around 800 dollars. Yeah too much! But with all the specifications of this bag, the price is totally justified. And you can always hunt for discounts and promotional offers so you can enjoy your favourite gym tool at a much lesser price.
Why Get 200lb Heavy Punching Bags?
Here are a few reasons you should buy the 200lbs heavy punching bag for your fitness workouts.
Heavy bags can improve your footwork and upper body movement.

200 lbs punching bags can Increase your physical endurance.

They help hone your striking techniques – Power + Speed.

They help improve your cardio and stamina.

These punching bags can help you train right at your home 
Should you get a 200lbs punching bag?
If you weigh at least 150lbs then you can get a 200 lbs punching bag. Usually these punching bags are used by people who weigh a lot. They are tough and give a total workout. They are also not easy so you need to be of expert level before you can use these 200lbs punching bag for your home or gym.
Conclusion: Is 200 Pounds Punching Bag Worth It?
That's all you need to know about the 200lbs monster punching bags. If you have any question, then feel free to ask it in the comments below. 
Where to Go From Here?