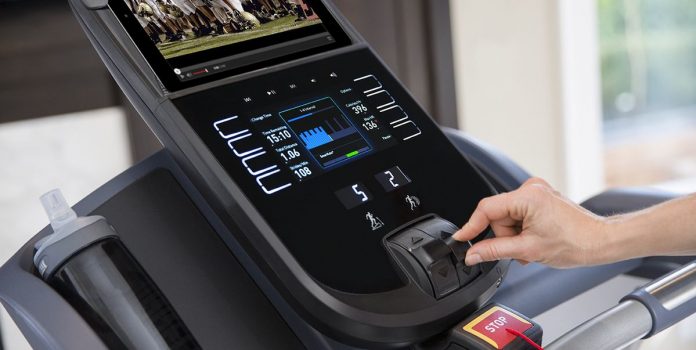 The Precor TRM 731 is a durable, dependable, and easy-on-the-joints machine. The Precor TRM 731 is designed for serious runners. It can sustain long endurance runs, is built to keep runners safe, and lasts for years. Precor prefers to invest in the quality of the machine above the technology, so while the TRM 731 may lack some innovative features, you can be assured that it will handle any at-home workout you have planned.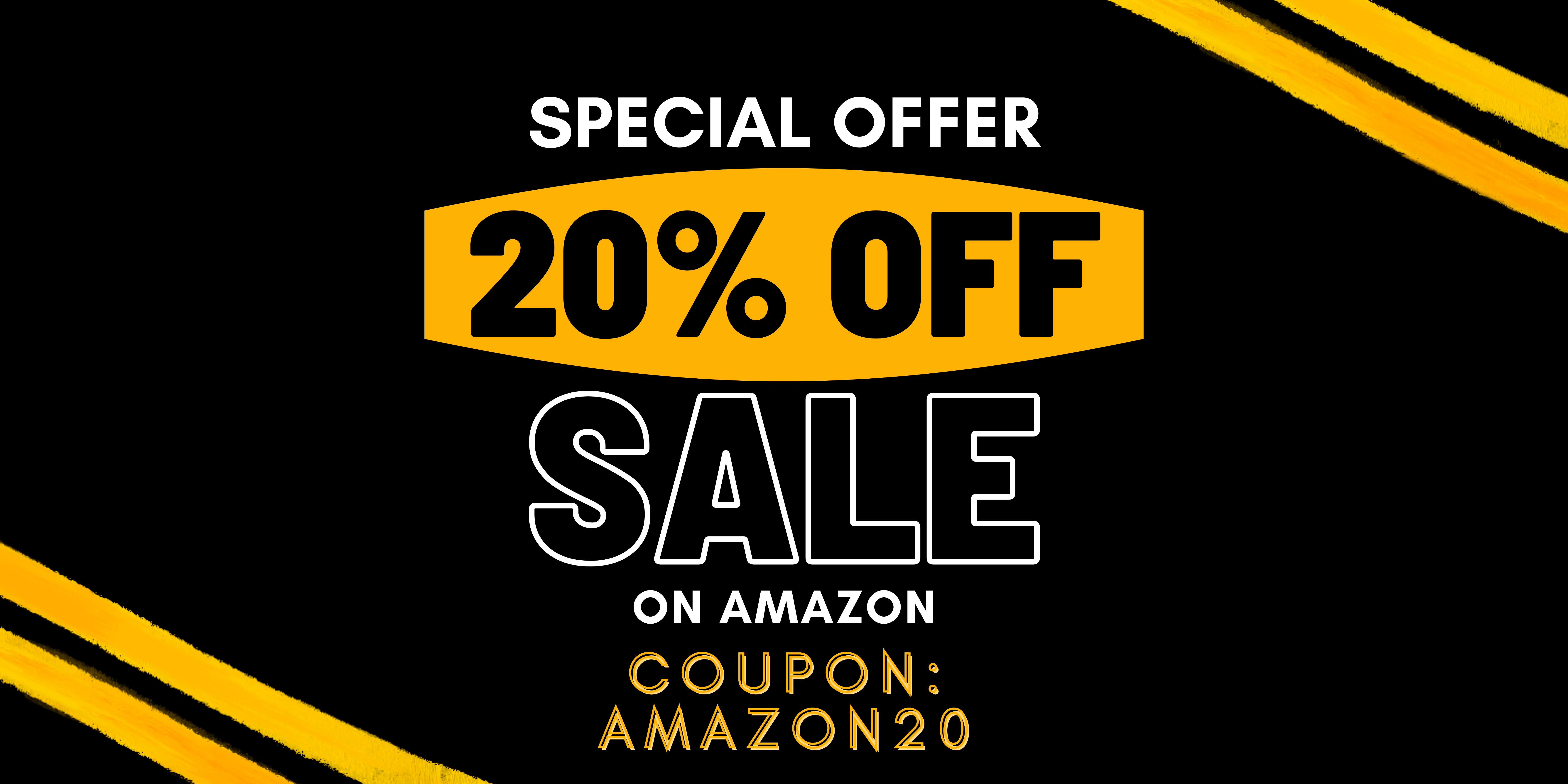 Buy Precor TRM 731 Treadmill Online
Key Points to Note About Precor TRM 731 Treadmill
Each stage of Precor treadmill running stride is supported by Integrated Footplant technology, which improves each step you take.

Because the deck is reversible, you can use it on both sides once one side wears out.

Heart rate, intervals, performance, and weight reduction routines are among the 27 built-in fitness programs.
Highlights of Precor TRM 731 Treadmill
The Precor treadmill TRM 731 machine is designed for the running nerd rather than the tech-obsessed. You may have found your match if you're seeking a tread that will amplify every step you take, keep your joints healthy, and help you run for years to come.
Buy Precor TRM 731 Treadmill Online
Precor TRM 731 Treadmill Price
Let's talk a little avount Precor 731 Treadmill price in detail.
Precor TRM 731 is priced over $7,000.
Yeah we know that Precor TRM 731 is pretty expensive. But see the bigger picture! It has everything that one would need for their workouts.
You must obtain an estimate for this device on Precor Treadmill Machine website, but the Precor TRM 731 price is over $7,000—a figure that reflects the equipment's endurance. TRM 731 is also available on Amazon, which may be more convenient for individuals who need this tread right away.
Buy Precor TRM 731 Treadmill Online
Structure and Quality of Precor TRM 731
What the Precor TRM 731 lacks in technological features, it more than makes up for in craftsmanship. It's stable, steady, robust, and adaptable, with all the qualities you'll need to handle hill sprints on leg day, tempo pace on Saturday's long run, and even a little zen on late-night walks.
Features of Precor TRM 731 Treadmill Machine
One of the finest advantages of this treadmill is the number of pre-programmed routines it has in its console—there are over 20 different workouts to choose from when you want to change things up. It also checks all of the boxes for the basic tread qualities required for most running or walking activities.
Inclination range
This treadmill has a 15% gradient, allowing plenty of room to improve your mountain climbing endurance.
Speed Range
On this treadmill, you can run at speeds ranging from 0.5 to 12 mph, the standard range for most treads.
Display
There's an LED display with all the stats you'll need to stay on top of your workout. You can upgrade to a Personal Viewing System display or an Entertainment Cap to acquire audio channels if you want to go a little more high-tech.
Heart Rate Monitor
The Precor TRM 731 includes touch heart rate sensors and is equipped for heart rate telemetry reading using a chest strap—however, if you don't want to reach the touch monitors throughout your session, you'll have to purchase the chest strap separately.
Inputs: HDMI, USB, and Others
This machine comes equipped with a USB charger, allowing you to keep your phone and tablet fully charged and ready to work.
Buy Precor TRM 731 Treadmill Online
Product Specifications of Precor TRM 731 Treadmill 
The Precor TRM 731 weighs in at a massive 405 pounds, so you know it'll be a tough machine.
The IFT-Drive controller works with a 4 HP AC motor, which means you'll have a natural running experience that will help you enhance your performance over time.

The running area is 60′′ by 22′′, which is nearly two inches wider than the normal belt, allowing runners a little more breathing room.

This treadmill can support users weighing up to 400 pounds, putting it in the high weight capacity category.

Once finished, this treadmill measures 83′′ x 35′′ x 62′′ and takes up quite a bit of room. It also doesn't fold, so don't expect to reduce its size while not in use.

The treadmill's deck is independent of the frame and mounted to the GFX system (which manages the impact on your body), making it more stable and quieter than others when changing inclines and speeds up to 15% and 12 mph, respectively.

To power this machine, all you need is a 120 volt, 20 amp outlet, which you can find in your typical home socket.

You'll get a lifetime warranty on the frame, a ten-year warranty on the motor, a three-year warranty on the console, and a one-year labor warranty with your purchase.

One of the best features of this treadmill is that it has a reversible deck, allowing it to be used in both directions. The belt is a lubricated multi-ply polyester belt that provides a smooth ride against the 3.5-inch rollers.

Precor's Ground Effects shock absorption system reduces impact for a safer, less uncomfortable run.
About Precor Treadmill Manufacturer
Precor manufactures both at-home and commercial fitness equipment, emphasizing user experience. Precor is a division of Amer Sports Corporation (the world's largest athletic goods firm), which produces bikes, ellipticals, climbers, and strength equipment in addition to treadmills.
Buy Precor TRM 731 Treadmill Online