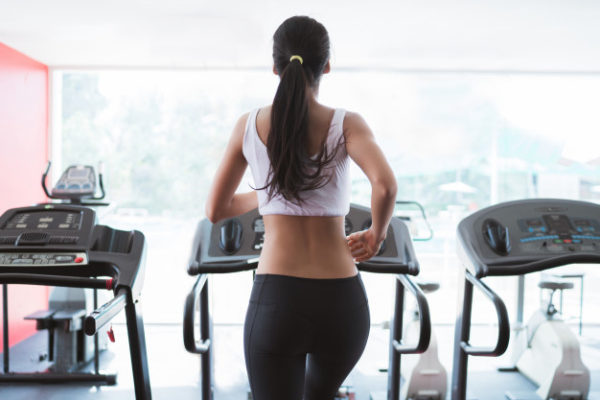 So, you have made this decision to buy a treadmill for yourself? Now that you have entered the indecisive phase of trying to figure out which particular model, design, or brand to finally pick, luckily, we have got your back here. A good treadmill might cost you a whopping  $500 – $2000+. To justify the purchase, this expensive bit of equipment should have all the right characteristics and features that keep up with your expectations and requirements.
Here are some important treadmill features that need to be put into consideration before buying one for yourself.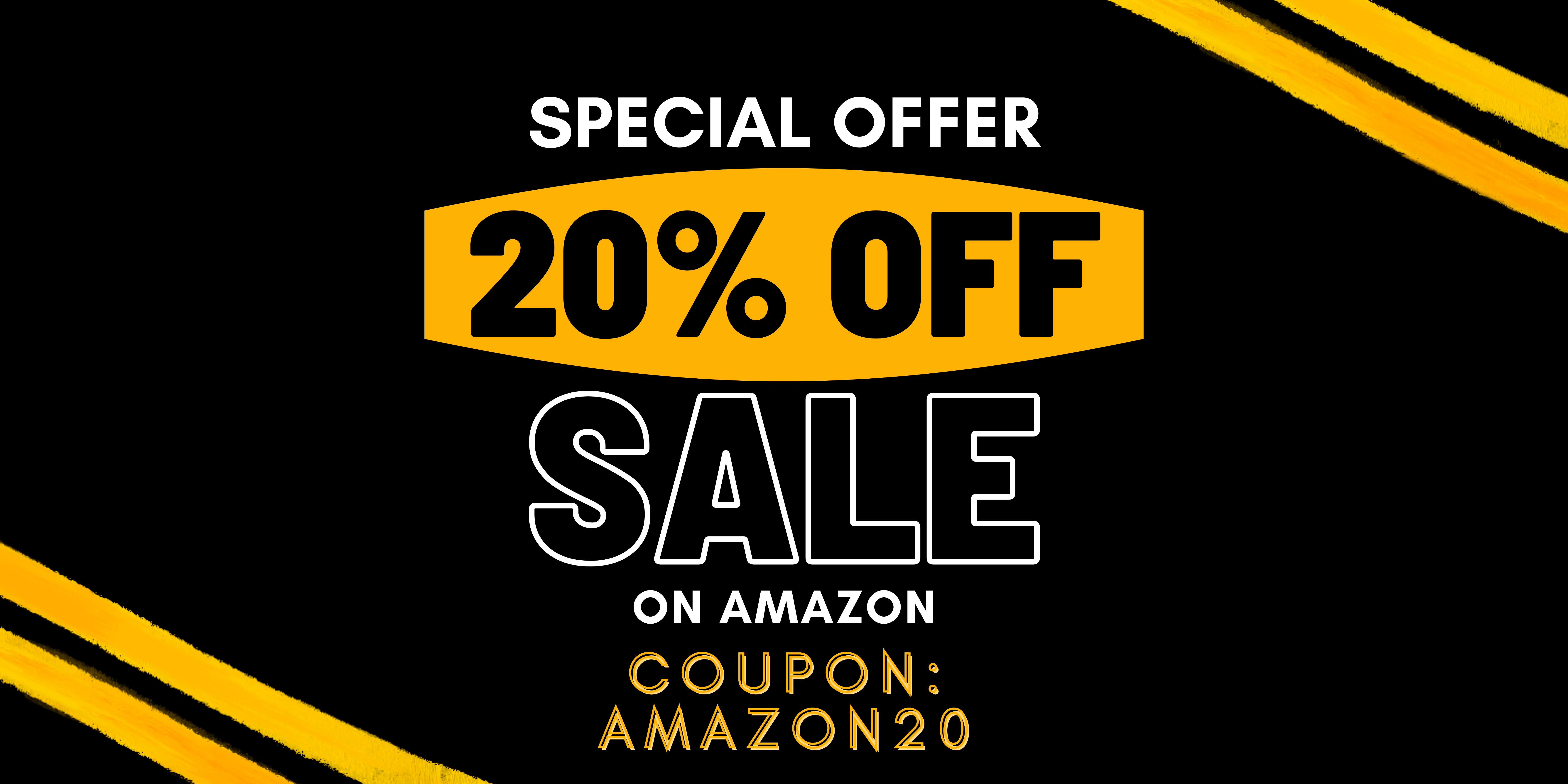 Check Out Treadmill Machines Online
Types of Treadmill Machines for Your Home Gym
Treadmills usually come in two types to fit in the place of workout:
Folding Treadmill Machines
The key feature of a folding treadmill is its ability to save space and reduce its footprints. However, this mechanism reduces the overall stability of the frame.
These treadmills are perfect for use in apartments, home gyms, and garages where there is low space availability.                  
Non-folding Treadmill Machines
If you have enough space for a non-folding machine, we would recommend it over the folding one for all the right reasons. It is more stable and has a longer lifetime.
Moreover, non-folding treadmill machines are a lot cheaper than foldable treadmill machines. So, if you are low on budget but have space for a treadmill machine available, then your best bet is to select a non-foldable treadmill.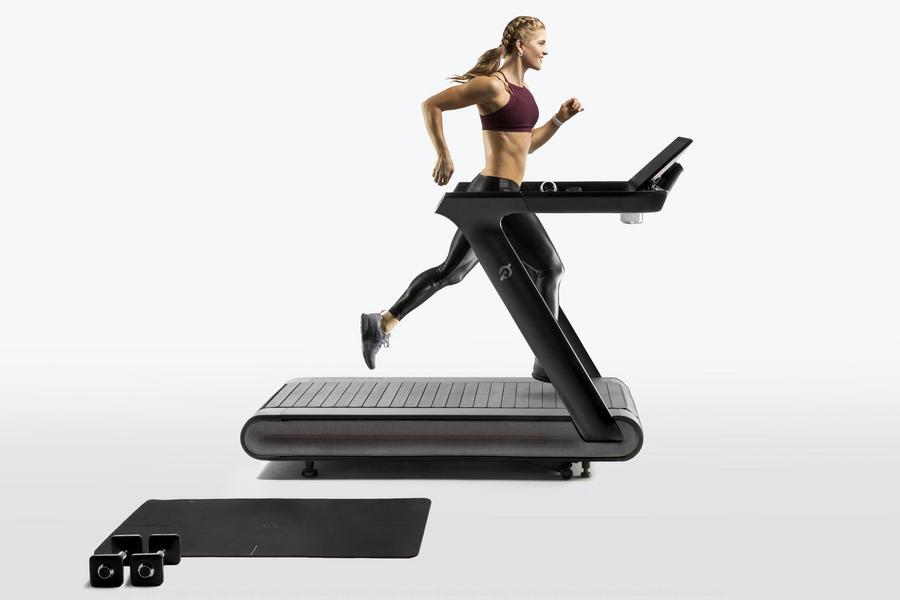 Optimum size of Treadmill Belt
The width and length of the treadmill belt entirely depend on the person using it and the type of exercise he wants to perform. 
Recommended width of the belt is 22″ for runners and 20″ for walkers. Although a 20″ belt is sufficient for runners, it just leaves a little less room for error.
SOURCE
As for the appropriate belt length, a minimum of 50″ length is recommended for walkers, 55″ for runners and 60″ for runners taller than 6 feet.
Check Out Treadmill Machines Online
Incline and Decline: Treadmill Features
Want to get better and quicker fitness results? A treadmill incline helps you burn more calories. Most treadmill tracks can be inclined to 10, 15, or even 20%.  Some treadmills also have a decline feature.
SOURCE
You should go for a treadmill machine that has an incline of at least 10 inches. This way, if you feel like incline running, you can turn it to 10 inches incline and exercise.
Most treadmill machine available online are available with 15 levels of incline. For example, this TR4000i foldable treadmill machine.
TR4000i comes with 15 levels of incline and decline. Source: Amazon
How Much Weight for Treadmill?
When it comes to maximum user weight capacity at least 10 – 20kgs (22 – 44lbs) above the person using it, is most recommended. As far as the weight of the machine itself is concerned, 150 – 200kgs (330 – 440lbs) + (even for a user under 100 kgs/220 lbs) is preferable.
And why exactly do you need to have such heavy treadmill machine when all you need to do is a simple workout at home?
Let us tell you why:
You definitely do not want your treadmill to be unstable and have body sways when in use. 

Moreover, the noise caused by the instability might take your focus away from exercise.

 
SOURCE
What if You Want to Use Weights on Treadmill Machine?
On the other hand, if you plan to use dumbbells, weights, plates, or weighted vests during workout, then the best idea is to go with a treadmill machine that is 30kgs to 40kgs more than your weight capacity. This way you can use the machine even with the weights you have.
Heart Rate Monitors are a must
You do want to know your heart rate while exercising, don't you?. This helps you find out if you are hitting your target and carrying out the cardio in its best form or not. You can choose between sensors built into hand grips on the handrail and those attachable with leads to your body, which display your heart rate on the screen. 
Some treadmill machines also tell the distance you have covered and the number of footsteps you used to cover that distance. The better the data available, the faster you can tone your body with treadmill workouts.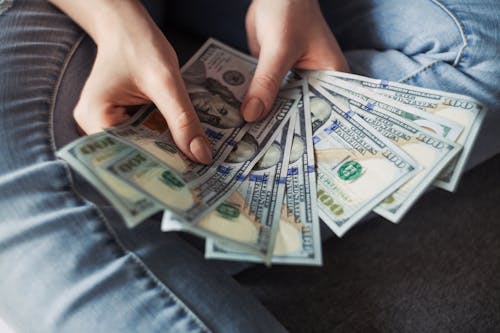 Just one cent here: Modern treadmill machines with all these luxuries are on the higher end. It means they are more costly in comparison with simple treadmill machines.       
Check Out Treadmill Machines Online
Treadmill monitors come in different touch screen varieties. They make your exercise easier as you will no longer have to worry about not pushing the buttons hard enough.  
Treadmill Machine Motor: What to Check?
Last, but surely not the least is the motor of the treadmill. The treadmill motor power needed depends on the type of exercise you plan to do and also your body weight. 
Motor Capacity
For people weighing up to 200 pounds, here is the proposed motor power:
Walking: 2.0 CHP or higher
Jogging: 2.5 CHP or higher
Running: 3.0 CHP or higher
For more than 200 pounds, it's a good idea to add another 0.5 CHP extra capacity. So, if you want to run on a treadmill machine and you weigh close to 200 pounds, it is better that you get a treadmill machine with motor power of 3.5 CHP.
Above mentioned are some of the significant features to be kept in mind while buying a treadmill. Do not buy a treadmill on a whim, do your research and invest in something you would properly bring into use for years. More functionality always comes with a higher price tag. What you need to do is, to keep a balance between your budget and your desired features so that you can make an informed and wise decision. 
FAQ about Important Treadmill Features
1. What is the most important treadmill feature to look for?
It depends from person to person. For beginners, space can be the most important feature ina treadmill. Like if the treadmill machine is foldable or not-foldable.
For some, noise in a treadmill machine can be an important issue. For example, does it make too much noise? Should you stop using the treadmill machine because it is making too much noise or should you not!
For some, the treadmill LCD display is important because they want to monitor their progress in real-time. So, the important feature is not universal. It varies.
2. What feature to check when buying treadmill machine online?
You can see the list of features on the website. But most important thing to see is the RETURN POLICY!
If you are buying treadmill from Amazon or from the manufacturer directly, you will get a 30 day return period in which you can return the treadmill if it is not as described on the website. This is the most important feature.
Because when you have the treadmill available in real, you can actually walk on it and see how it works. You will also get familiar with all the features it will have to offer and how those features can benefit you.