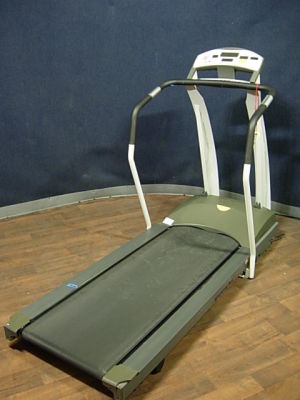 The treadmill industry has seen incredible growth in recent years, with many people turning to this convenient and effective form of exercise to stay in shape and improve their overall health. While the treadmill is a great tool for improving fitness, it is important to understand the potential benefits and risks associated with using this type of machine. With this in mind, it is essential to take a close look at treadmill industry statistics, including the number of accidents, the most popular brands, and the demographics of the machine's users. By having a better understanding of these statistics, we can ensure that everyone is taking the necessary precautions to use this equipment safely.
10 Treadmill Industry Statistics You Should Know About
5 Treadmill User Statistics You Should Know 
5 Treadmill Accident Statistics You Should Know
5 Treadmill Desk Statistics You Should Know
5 Global Treadmill Market Statistics
Bottom-line
The treadmill industry and its users have seen a tremendous growth over the past few years. The growing demand for treadmills and their increasing popularity among users indicate that this trend is likely to continue in the near future. With the continued advancements in technology, the treadmill industry is likely to experience further growth and innovation. As more people become aware of the health benefits of using a treadmill, it is likely that the industry will continue to attract new users. The statistics on the treadmill industry and its users are a testament to the success of the industry and its growing popularity among users.