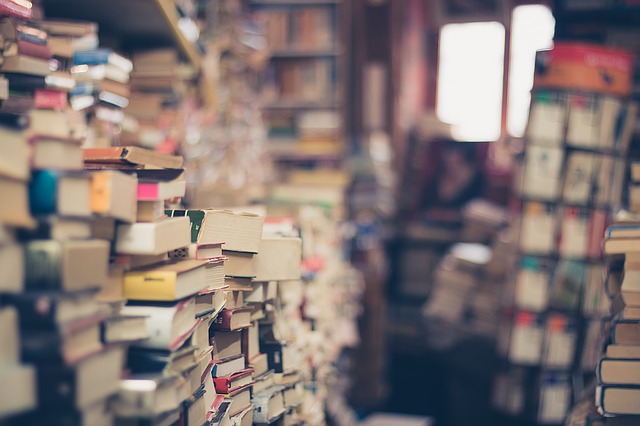 Last time we talked about top-rated books that every traceur should read. This time we are back with books for free runners.
Parkour and freerunning are similar in nature. The core of both the disciplines is same but what led them to being different from each other, is something that traceurs should know. In fact, those who practice either parkour or freerunning shouldn't just do it for the sake of getting fit because there is a whole history behind it and these books will help you learn that.
Parkour was the actual discipline. Free Running was created from it after Sebastien Foucan learned the art of Parkour from Raymond Belle. He then went back to UK and started practicing what he termed as free-running.
The only difference between both the disciplines is that free-running is a sports that requires free movement of anytype. While parkour is focused more on training for survival. Anyway, I will discuss more details about this in some other blog post.
List of Best Free Running Books for Beginners :
For now, it is better to know which books are best for beginner free-runners. Here is a complete list of traceur books that will help every free-runner understand the core principles of these sports and the technicalities needed for training.
Willing to adopt some athletic and fruitful workout like free running, have this book added up in your collection and get the most out of it.

It is one of the best and greatly written book for the people who are in search of professional free running techniques.
It contains the best and core techniques or ways by which you can become professional in free running.

This book will educate you about jumping, running and climbing as well which are included in martial arts.
The book is a must-read for any new comer to free-running sports as it covers from the basics including history, philosophy, and need for learning, to technicalities that will make a traceur better at what he/she does.
An institution in the form of book.

If you are searching for the history of free running, then this book is best in this case.

It will tell you each and everything about it.

This book will inform you about the risks and factors affecting the free running/parkour.
The book is not particularly aimed at Parkour or Free-runners but it is pretty similar to these sports. This is not actually a book but a well-researched thesis that sheds light on the physiology behind running. The author claims that a person can become faster and fit by using certain tactics and pushing mileage isn't the only way possible.
One of the best instructor in the form of this great book.

It contains number of training programs which can help you to get learn about various athletic tricks and techniques.

Nutrition guidance and beginner level guidance as well.
The Running Revolution is aimed at runners. Since Free-running is part of running therefore the book is great for those who want to learn to run better and faster without injuring themselves.
This amazing book will tell you every aspect that how can you learn to free run in a professional manner.

Safe and sound free running techniques.

Efficient learning platform.
Learn how a tribe can learn 100s of miles without hurting their feet. This book is about the incredible story of this tribe and how they cope up.
The author takes his authors from the science labs of Harvard, to scorching valleys in USA, to the chilling peaks of North America.
This is an amazing book which can teach you so many things about free running.

You can learn to run in rough and muddy fields and to control your stamina.

You can eliminate the glitches while running and make it fun for yourself.
That's it. These are some of the Best Free Running Books for Beginners that you as a traceur can easily buy and read to improve your physical performance. These books aren't just for free runners, even if you are a fitness enthusiast who wants to get fit, these books will be a great help.
Do Free Running Books for Beginners help?
Yes. They are helpful if you don't have a smartphone and would like to learn different tricks in the part. Usually, people have a smartphone available at all times so they can download videos of Youtubers and learn from them.
However, those people who want to learn free running from books can still get help from these books.
Key Takeaways
– Free running books are perfect for all those who want to learn at home but don't have time or the resources available like smartphone
– Users can also take downloaded versions of these ebooks with them to park where they practice. That's how we started learning parkour before smartphones became common.
– Books are a quick way to check if you are doing a technique properly. It also helps users learn the techniques in-depth.
Do you have any Best Free Running Books for Beginners that you want us to add to this post? Simply comment below the name and the description of book.