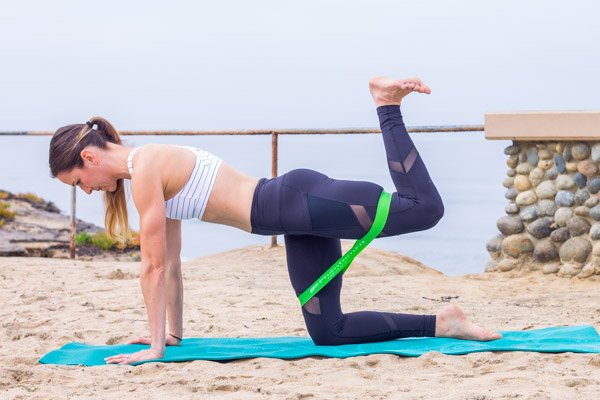 So, you have bought the resistance band by hearing all the benefits it offers. But what now? How will you workout with the resistance band if you have no prior experience? That's what this blog is all about. In this blog, we will talk about how to use a resistance band effectively to enhance your performance and to get a healthy workout with minimum equipment
A resistance band is great for adding a new type of resistance to your workouts other than dumbbells. That is why it is also called as an alternative to dumbbells and kettle-bells. It lets you use your body as a pivot to generate force. This increases muscle fibers and builds more strength.
You can use the resistance band to hit all the major muscle groups of your body. At the same time, the resistance band also helps you get endurance and flexibility for an enhanced lifestyle.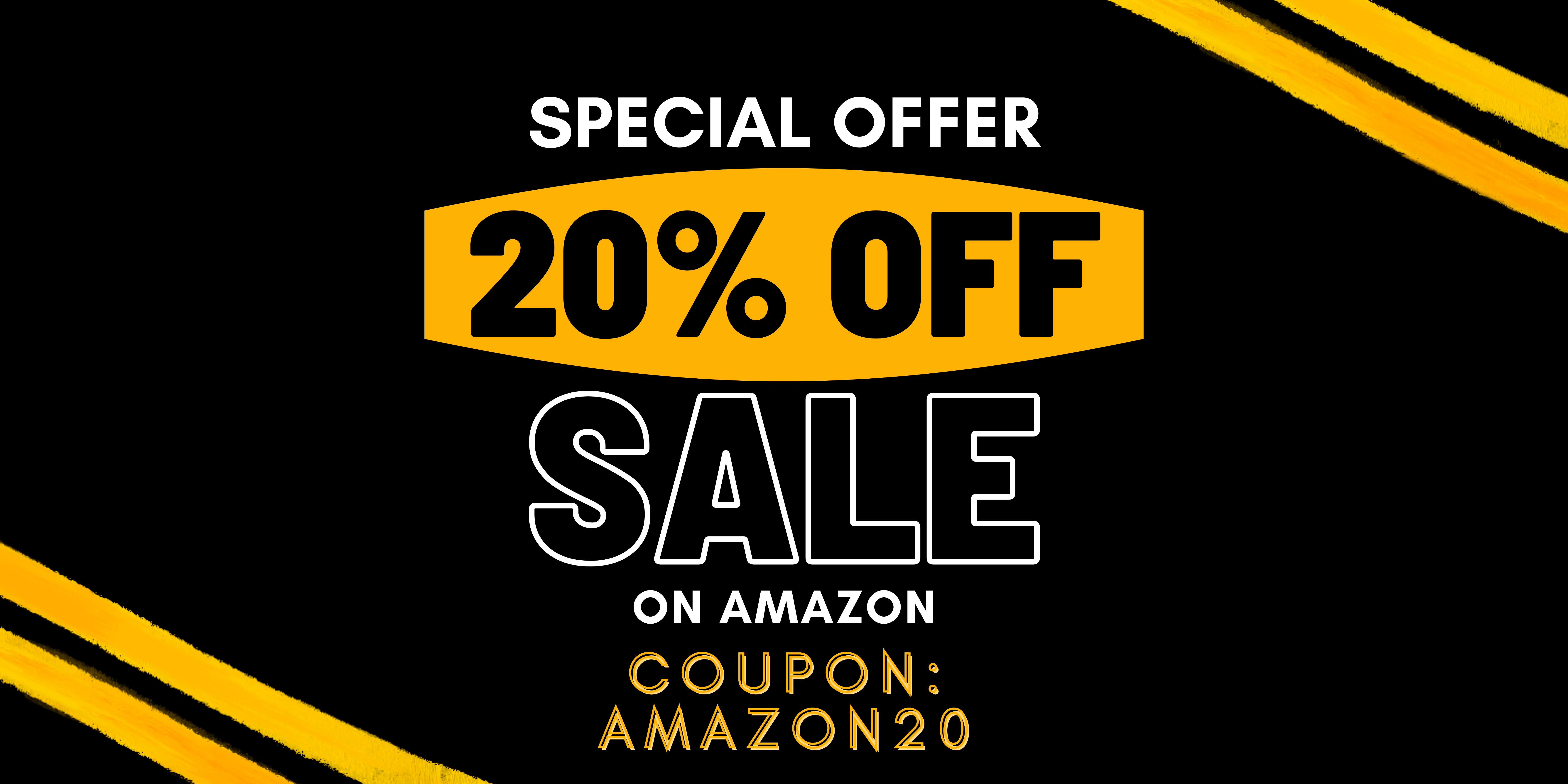 Resistance bands have limits just like weights. A 2KG weight will have small extent of force in comparison with a 20KG weight, so it is always better to get a variety of resistance bands for different workouts. It will allow you to get the most out of your workouts.
[amazon_link asins='B01IL6A0I6,B07226JDDD,B07RLVNST5,B07YRRYXX4′ template='ProductGrid' store='sj0b3-20′ marketplace='US' link_id='cd4f6bfc-fd64-4212-93a6-ca60160adb2e']
You may also need to adjust your hand positions on the body to get the most tension. We have listed the exercises below with images and also provided videos for some of them so that you can get an idea about how to perform a specific exercise.
Note: All these exercises are performed by professionals. Since you will be using the resistance bands for the first time, if is better to use a less tension resistance band. We have also listed the best innovations in fitness workouts. Check it out.
Resistance Band Workout Equipment
Only a variety of resistance bands to support different workouts
A timer to note your workout activities
Here is how to get started:
Perform a warm up session before each workout to avoid muscle pain.
Perform each exercise with three sets. Each set should include at least 12-16 reps.
First week should be the warm-up period. During this period, only perform one set of each exercise. Each set should include 6-8 reps.
After three months, do three sets. Each set should include 16 reps or more with a variety of resistance bands.
List of Simple Full Body Resistance Band Workouts for Home Gym
Here is the complete list of resistance band workout exercises that you can easily perform with the help of pictures.
PS: If you are experiencing pain after workout, learn how to get relief faster in our DOMS post.
One Arm Chest Press with Resistance Bands
The ultimate one-arm chest press aims your chest muscles and the core too. It helps in toning your chest, strengthening your core and maintaining the body posture. 
How To
Tie your band on a steady anchoring point and hold it in your left hand by looping one end through the other.
Create tension in the band by pushing it away from the chest.
One Arm Rotating Chest Fly

with Resistance Bands
Another incredible core strengthening exercise is the One arm rotating chest fly that targets outer chest muscles too.
How To
Grasp the band in both hands with a slightly wide grip above your head and start pulling the band.
The tension can be altered as per your requirements by adjusting the band.
Upper Back Squeeze

with Resistance Bands
Tone your upper back muscles with the Upper back squeeze work out. It defines your posture muscles and braces the back.
The tension can be adjusted to make the band more or less resistant.
How To
The band should be held in the middle with hands a few inches apart, arms straightened out at the front. The upper back squeeze can be done while you are standing up or sitting down.
[amazon_link asins='B01IL6A0I6,B07226JDDD,B07RLVNST5,B07YRRYXX4′ template='ProductGrid' store='sj0b3-20′ marketplace='US' link_id='cd4f6bfc-fd64-4212-93a6-ca60160adb2e']
Now open the arms on opposite sides and pull the band apart in order to squeeze the shoulder blades. 
One Arm Rear Flies

with Resistance Bands
One arm rear flies are excellent for the muscles lying between the shoulder blades and the back of shoulders.
How To
Bend down and clench the band's ends in both hands, lift your left arm up to shoulder level while keeping the right-hand firm at its place. The lifting and leveling up of left arm with elbow will lead to squeezing of the back and mid-shoulder. 
Muscles.
Overhead Press

with Resistance Bands
The overhead press is one complicated exercise, needing a bit more safety, as the excessive tension of the band may cause it to break.
How To
If you're using an easier band, place it under both feet and if it's tighter just use one foot.
Start your overhead press by taking both handles in your hands and contracting shoulders to move arms straight above the head.keep your abs sucked in and wrists tight during the presses. Do 16 reps by repeating the same.
One Arm Triceps Extensions

with Resistance Bands
One arm tricep extension is a comparatively simpler exercise to work your tricep muscles out. 
How To
Keep hands at shoulder level, Right arm bent in front of the chest and straight out the left arm. One thing to make sure is to keep the shoulders down to squeeze the triceps.
Band Biceps Curls

with Resistance Bands
The bicep curl is a standard arm work out and doing it with a band, takes it one step further in your stabilizer muscle's strength training. 
How To
Place the band under your feet and bend the knees a little. Tightly grip the handles of band in both hands now bend your arms and move your palms out towards the shoulders in a curling motion. Repeat the same process and complete 16 reps
If you want more tension in the band try opening your feet wider.